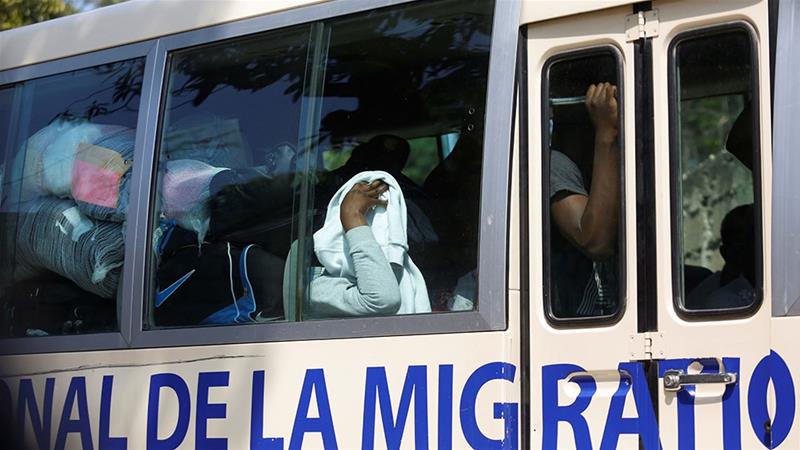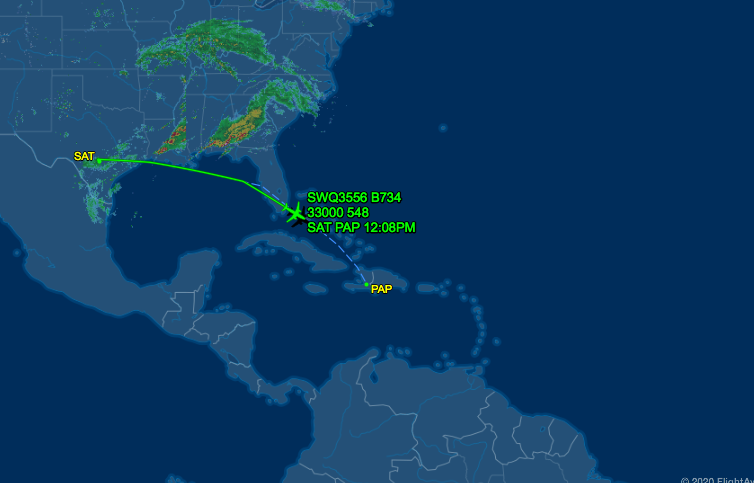 Around the world, leaders are closing borders, restricting travel and movement, mandating social distancing, and employing various restrictions on when, how and which business can be open. This includes the United States.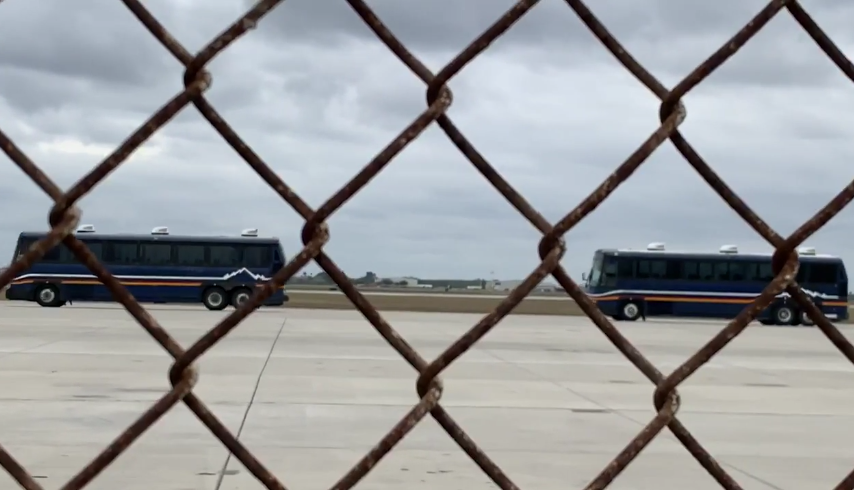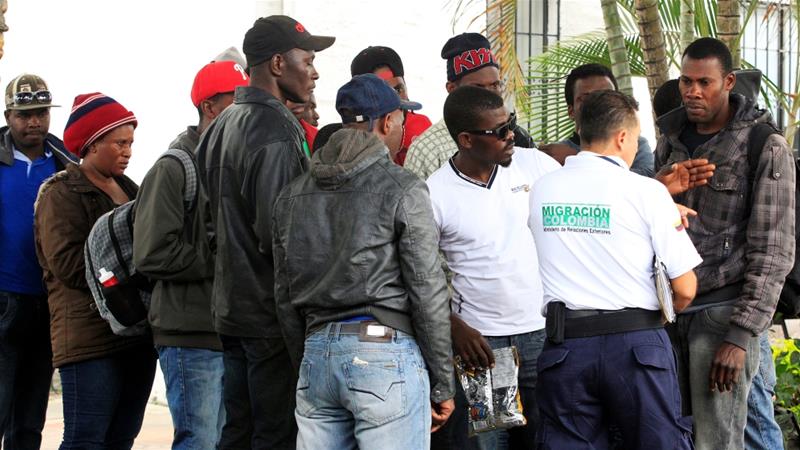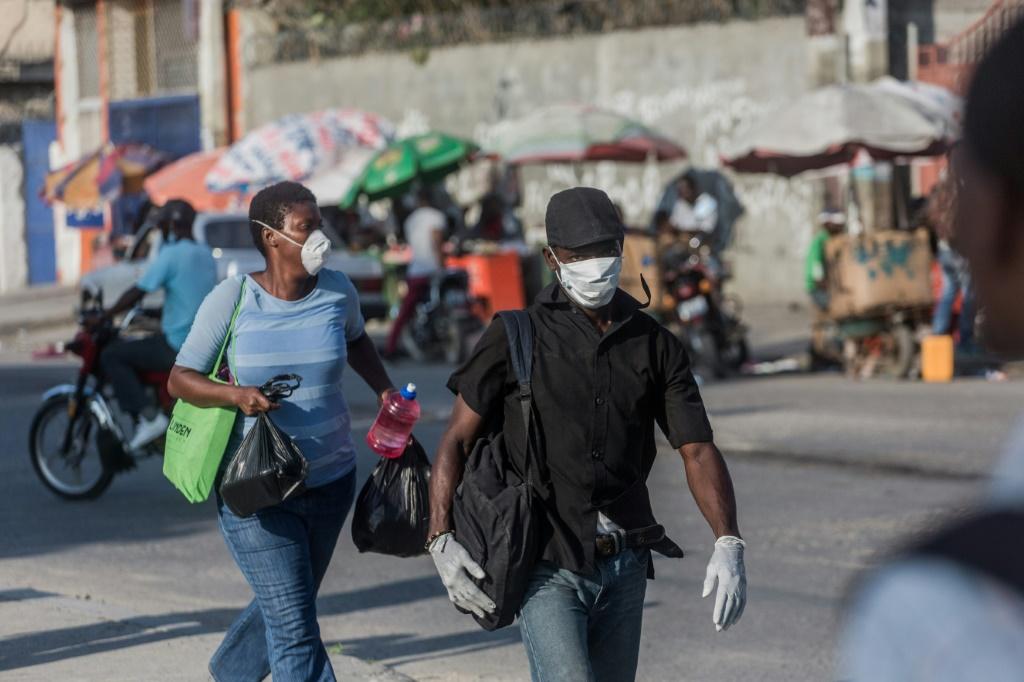 The large scale demonstrations and roadblocks that had shut Haiti down for several months last fall are over — for now. Parliament is no longer in session. Absent elections, there are not enough members for a quorum.  As a result, President Moïse is ruling by decree. He shows no signs of resigning, and continues to hold out a process of dialogue with opposition political leaders as a way out of the crisis. Negotiations have taken place, but continue to be stalled on the question of Moïse's tenure in office.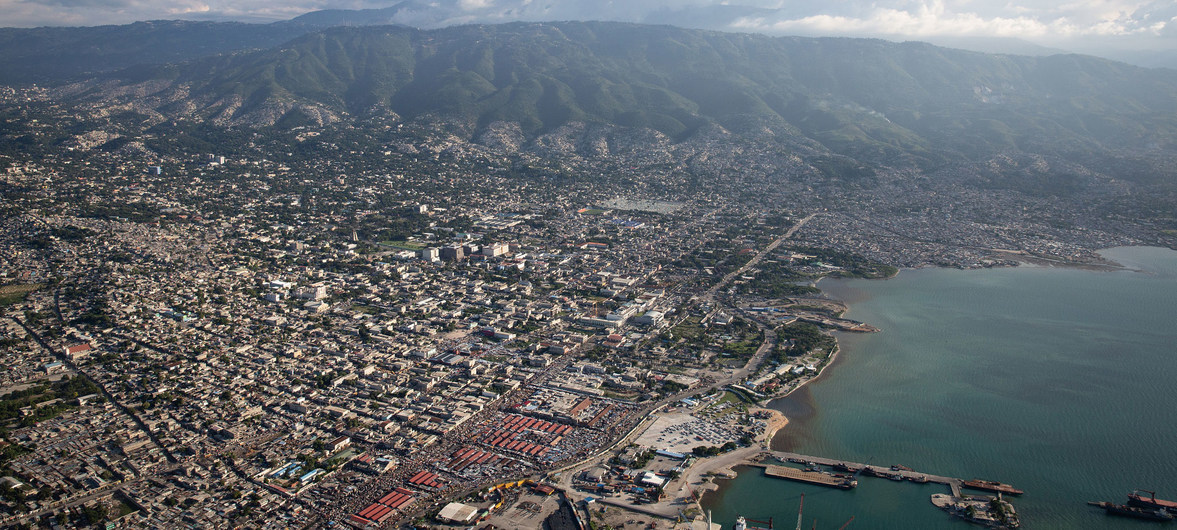 On January 1, 1804 Haiti became the second independent republic in the western hemisphere, and the first to abolish slavery. Unlike the U.S. war for independence, in Haiti there was a true revolution of social forces. People who had been enslaved in Haiti rose up against the French colonial authority and won their freedom and with it the country's independence. The only successful rebellion of people enslaved known to history came with the defeat of the military super-power of the time - France under Napoleon Bonaparte.
Pages