The Quixote Center is a Maryland-based nonprofit organization dedicated to solidarity and justice with the people of the Americas. We work alongside communities in Haiti and Nicaragua to boost their economic future, accompany migrants throughout Latin America on their path northward, and advocate for more just immigration and foreign policies in the United States.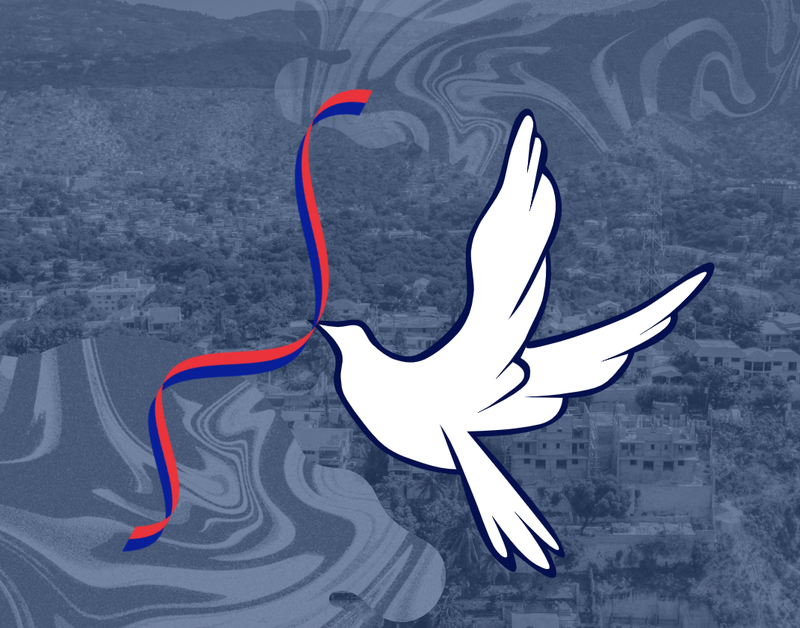 Tell Congress: 5 Nonviolent Solutions for Haiti
The violence in Haiti is untenable. Gang violence in Haiti has killed over 1,230 people between July and September of this year alone. In response, the United Nations, with U.S. leadership, has authorized Kenya to deploy troops on the ground, but this will not address the root of the violence. Tell your members of Congress to take these five, concrete steps for peace.  
"As you conduct your wars, think of others
(do not forget those who seek peace)

As you pay your water bill, think of others
(those who are nursed by clouds).

As you return home, to your home, think of others 
(do not forget the people of the camps)."

-Mahmoud Darwish
Earlier this week, a gunman shot three Palestinian college students as they were walking in a Vermont neighborhood. 
Consistent with our mission statement, Quixote Center's work in Haiti prioritizes systemic change. Our theory of change has three aspects: 
In Fiscal Year 2023 Quixote Center's agro-forestry work in Haiti directly impacted over 800 families, over 1000 elementary school children, and hundreds more small-scale farmers and cooperative members. Indirectly our reforestation work impacts all 11,000 members of the population of Gros Morne and surrounding areas.