Washington - On Tuesday, a federal judge vacated the Title 42 policy, which since March 2020 has permitted border agents to expel people seeking asylum to danger under the false pretext of the pandemic. Judge Emmet Sullivan of the D.C.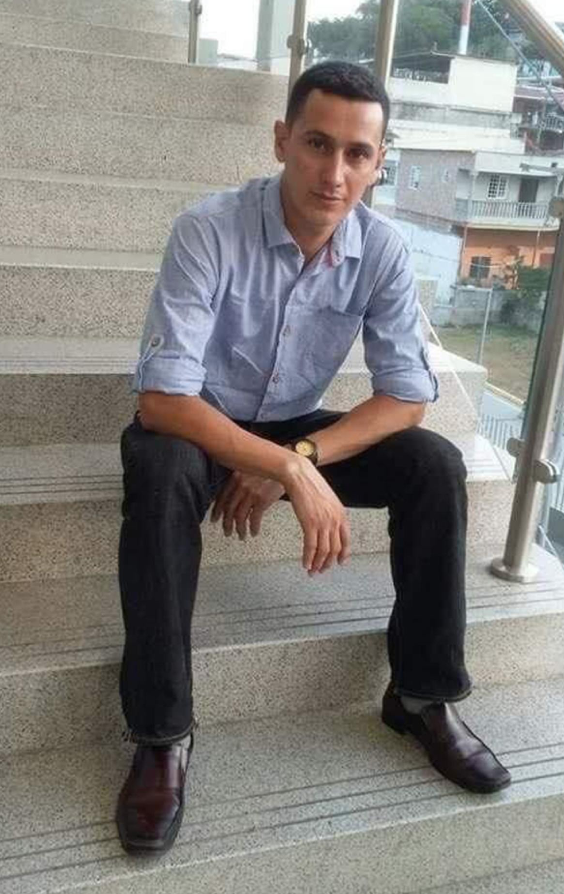 Melvin Calero Mendoza died in immigrant detention on October 13, 2022. He was the first immigrant to die in ICE custody since the current fiscal year (FY2023) began on October 1, 2022; the 45th immigrant to die in ICE Custody over the last five years. 
The armed group, the G-9 Families and Allies, seizing control of the fuel terminal at Varreux has dominated news from Haiti for the past two months. The group's blockade of fuel entering the country impacted food delivery and medical supply chains just as cholera was presenting again. The blockade, and apparent inability of Haiti's police to deal with the situation, became the chief talking point for those seeking an armed intervention. Over the last six days the situation has changed.
November 1st and 2nd marked Día de muertos in México; however, México is not the only country to celebrate the tradition of honoring the dead this week.