Speak Out Against Asylum Ban
The Biden administration is considering a new regulation that would block migrants from applying for asylum if they did not first apply in a different country or if they entered irregularly. This amounts to a ban on asylum and is a gross violation of international and domestic law. 
In January, the administration created a new humanitarian parole program to allow some migrants from Venezuela, Nicaragua, Haiti, and Cuba to come to the U.S. for two years if they meet certain requirements. Twenty states have announced they will challenge the program in federal court, which, together with the asylum ban, could leave families with even fewer options to seek safety. Remind Congress and the White House that we are a country that welcomes asylum seekers.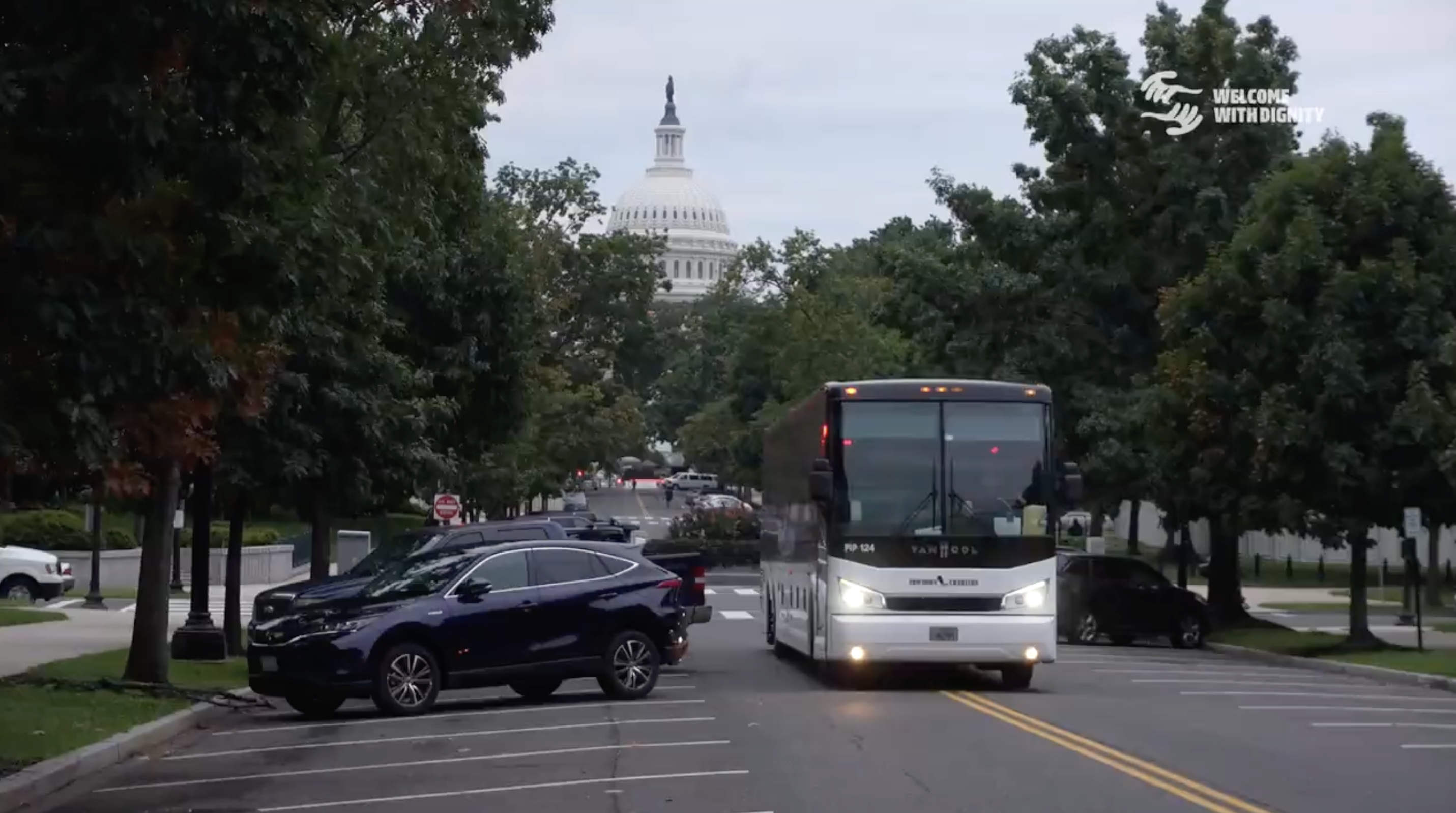 By Kim Lamberty 
It's hard to find good news from Haiti. With increasing gang violence, food insecurity, and environmental degradation, families and communities are taking desperate measures. The situation is the most challenging in recent memory.