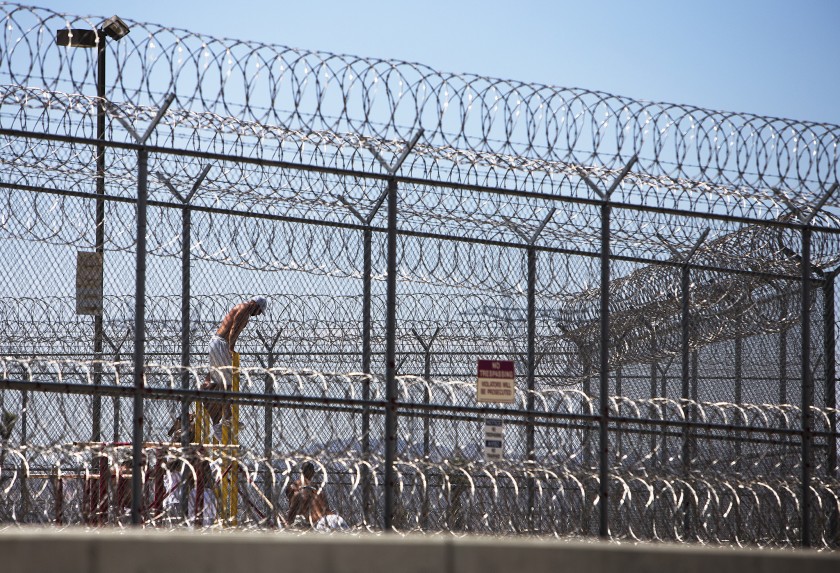 Today, June 26, is the International Day in Support of Victims of Torture. This year marks the 34th anniversary of the UN Convention Against Torture and Other Cruel, Inhuman or Degrading Treatment or Punishment coming into effect. 162 countries have ratified the Convention, including the United States. Nevertheless, the United States continues to engage in and justify torture.
The Convention defines torture:
Since early March we, and many others, have been calling for the release of people from prisons, jails and immigrant detention centers as a necessary step to stop the spread of COVID-19, and protect the lives of those incarcerated. During late March and April there were releases, largely of people in pre-trial detention in county jails and/ people at the end of their sentences, if they had been incarcerated for a non-violent offense. At the same time very few state prisons joined in releases, and the Federal system also largely failed to release people.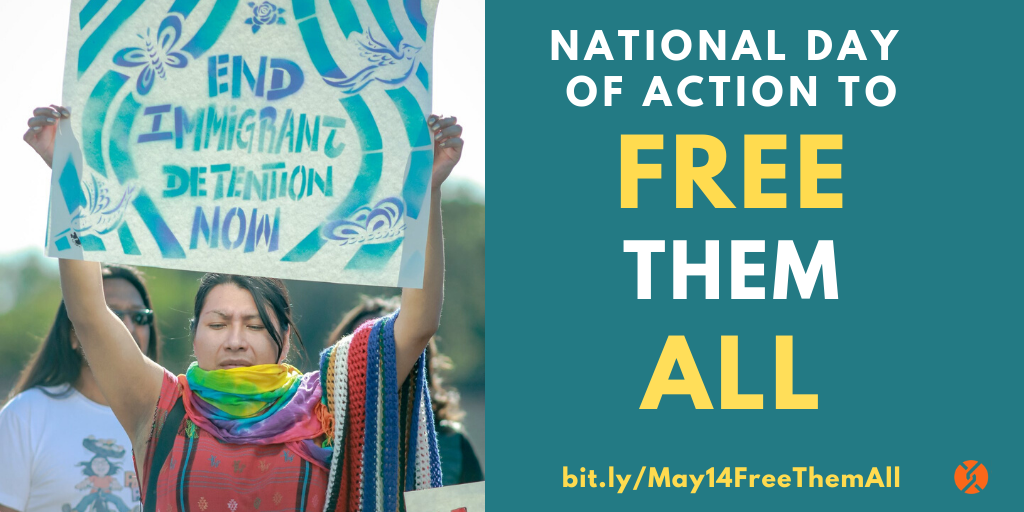 Detention Watch Network, of which the Quixote Center is a member, issued the following call for a National Day of Action today related to the #FreeThenAll campaign. Take a look and do what you can!! Peace, Tom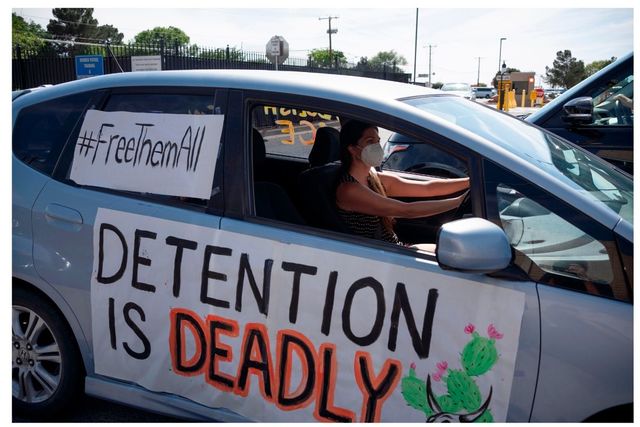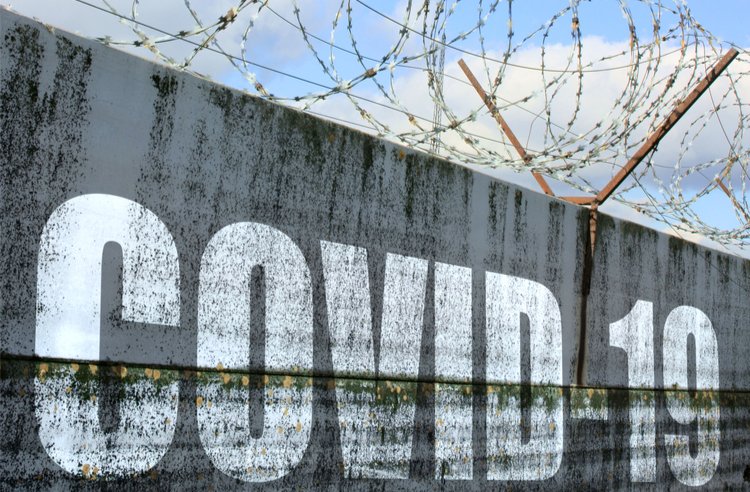 "As the virus spreads like wildfire inside the jail in these uncertain times, one constant remains: our society has ceased seeing the people we lock away in our jails and prisons as human beings." Alec Karakatsanis, of Civil Rights Corps, representing people held in pre-trial detention in Harris County, TX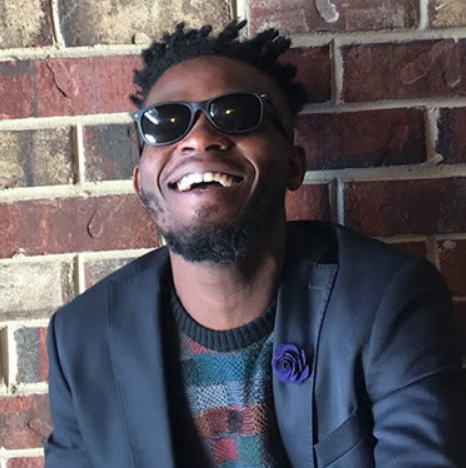 We are on the second to last day of Detention Watch Networks's #FreeThemAll National Week of Digital Action, March 30 – April 4, to demand the liberation of all people in immigration detention – please keep up the pressure!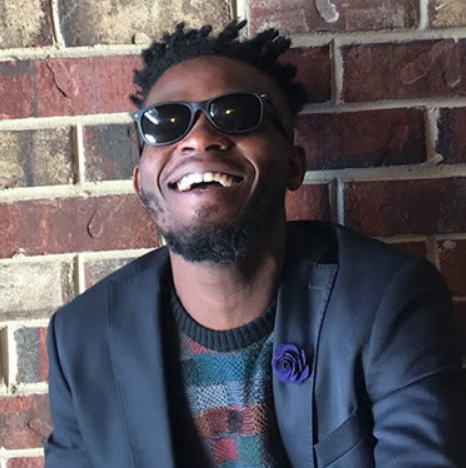 #FreeThemAll week of Action Continues today
Drawing connections between immigrant detention and mass incarceration.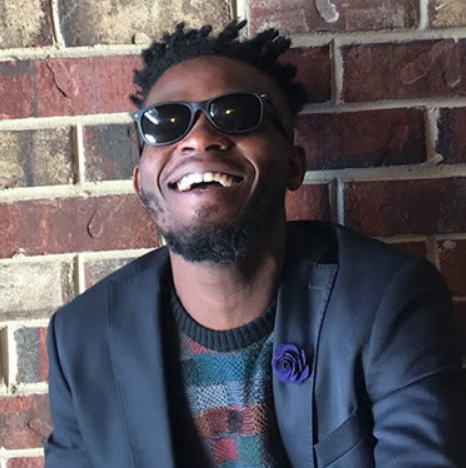 Day 2 – Tuesday, March 31: Let Our People Go/Trans Day of Visibility  (From Detention Watch Network)
Pages