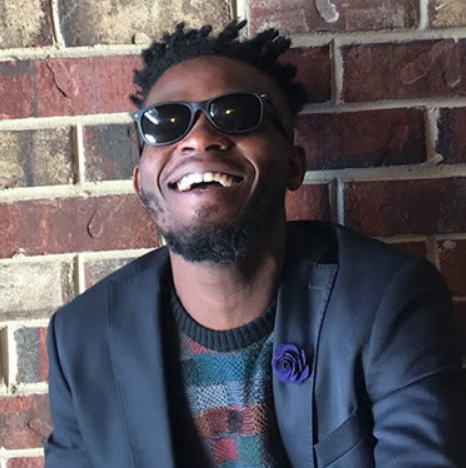 Day 2 – Tuesday, March 31: Let Our People Go/Trans Day of Visibility  (From Detention Watch Network)
Today we are honoring Trans Day of Visibility and calling on local elected officials to put pressure on ICE to immediately release people in detention. Let's center the leadership and expertise of trans and queer-led organizing efforts to #EndTransDetention and #FreeThemAll. 
Overview of today's day of action and how you can support: 
Target: Local officials, such as governors, mayors, city council members, board of supervisors 
Demands

Call for the liberation of trans individuals in detention
Urge local elected officials to contact their ICE Field Office Director to demand:

They use their discretionary powers to release immigrants in immigration detention and stop all immigration enforcement 
Declare detention centers as non-essential businesses 
Demand they shut down the operation of detention center

Actions 

Head to Twitter at 2pm EDT/11am PDT for a #FreeThemAll Trans & Queer Migrant Freedom Twitter Town Hall on the movement to end trans detention with Black LGBTQIA+ Migrant Project (A project of Transgender Law Center), Transgender Law Center, TransLatin@ Coalition and Famila: TQLM
Tune into DWN's Facebook Live discussion with Black LGBTQIA+, TransLatin@ Coalition, and Famila: TQLM at 5pm EDT/2pm PDT on how immigration detention impacts Black and trans immigrants and why it's imperative to center their struggle in the movement to end immigration detention
Send emails, make calls and tweet at your local elected officials

Reference the Local Strategies and State & Regional Sections in DWN's #FreeThemAll Toolkit for call-in scripts, email templates, and how to contact your local officials
For the week of action schedule of events, visit Detention Watch Network's Action Guide.
Resources to support your work: