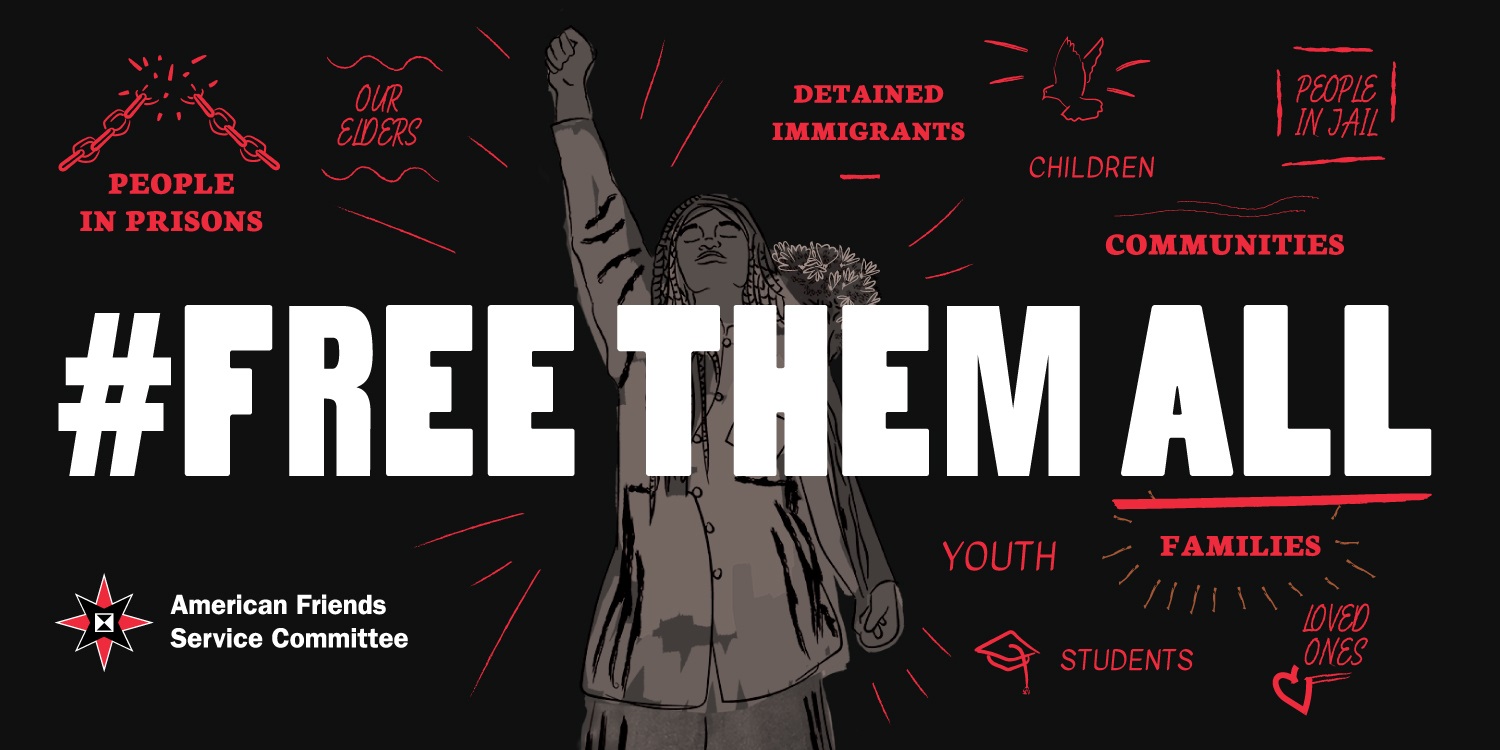 On Tuesday, Immigration and Customs Enforcement announced that over the last month they arrested 2,000+ people as part of a massive national operation. Until recently, ICE picked up about 10,000 people a month anyway (a number that fell briefly to just over 5,000 in June as the result of the then acting director of ICE, Matthew Albence, reducing enforcement activity in the context of the coronavirus pandemic). The pandemic is still around, but Albence is now gone. When ICE engages in such large scale enforcement actions, ICE agents are more likely to pick up a lot of people who have not been convicted of any crimes. ICE's own reporting indicates that only 50% of those they picked up in this latest operation had a criminal record, which means 50% did NOT. Below I try to parse some of the latest numbers, and critique ICE's intentional misdirection about "criminal aliens."  We continue to demand that ICE #FreeThemAll; find out how you can get involved below.
In recent months, the percentage of "convicted criminals" in ICE custody has increased. This is because the closure of the border and Title 42 expulsions have dramatically reduced Customs and Border Protection transfers. As I wrote last week, people who are picked up at the border now are summarily expelled with no access to due process. From March through July the administration expelled 105,000 people in this way, all but 200 along the southern border. The result is less people being transferred into ICE's detention network from the border, and thus a fall off in the number of people held in detention overall. People picked up at the border are far less likely to have a criminal record than those swept up in ICE raids or on detainers at the local jail. Thus, as the number of people being transferred from the border falls, the proportion of those in detention with a criminal record goes up.
Of course, even if the proportion of those with a "criminal conviction" is going up, the whole framework is misleading. The category of criminal activity responsible for the most removals is "traffic violation," followed by "traffic violation with DUI." Combined these categories represented over 140,000 charges compared to the 1,800 "homicides" in 2019. Indeed, traffic violations have been the biggest ticket item for years - beginning with the Bush administration's crack down post 9-11. Which is to say, never in the history of ICE has serious criminal activity been the leading cause for removals. Never. This is not to say the driving drunk is no big deal - indeed, some of the "homicides" could be the result of drunk driving. The point is that the actual profile of criminal activity leading to removal is very different from the image ICE sells to the U.S. public in the guise of MS-13 foot soldiers and sex traffickers. 
That said, some of the people picked up by ICE have committed crimes that most would consider serious. There are a couple of points to emphasize here. First, if someone has been convicted of a crime, by the time ICE gets a hold of them they have already served their sentence. The reason ICE is focused on them is NOT the crime itself, but their citizenship. If they were a citizen, with time served, they would just be going home. Indeed, people who end up in criminal removal may in fact be permanent residents, or otherwise legally present in the United States. However, because they are not a citizen, and now have a criminal record, they are deportable under Clinton-era immigration policy. 
The second point is that the focus on criminality creates massive confusion about what is going on. No one in ICE custody is there to serve a criminal penalty. No one. ICE detention is administrative. People are being held while an immigration court, or administrative agency decides whether they can stay in this country or not. Some people are in detention because a determination has already been made that they cannot stay, and they are awaiting deportation. That is it. If they have previously been convicted of a crime, the sentence has already been served. If they have been charged, but not yet gone to trial, one cannot classify them as a criminal. Immigration detention is thus not making communities safer. Quite the opposite.
Admittedly, the number of people in ICE detention is way down - 21,000 now compared to 53,000 at the beginning of the fiscal year (Oct. 1, 2019). I explained last week this is because of the border closure reducing transfers into ICE custody, coupled with the fact that ICE keeps deporting people despite the inherent risks of spreading COVID-19 to other countries. 21,000 is still a huge number of people, however, and our long standing position that they should ALL be released stands. The risks of maintaining people in this carceral state are enormous. The New York Times recently published a detailed map, tracing coronavirus infections. The report included a segment on "clusters," or concentrated areas where infection rates are high. Of the top 100 cluster sites, 90 are prisons, jails or detention centers (the other ten include nine meat processing plants, and one navy ship). ICE's latest operation is thus irresponsible: Our carceral immigration system is a public health disaster, no one is made safer by putting more people into it.
It is clear that Trump is not changing course any time soon. But we still need to put pressure on the administration where we can. If you have not done so yet, you can send a message to your members of Congress asking them to support the Immigration Enforcement Moratorium Act here. 
We also invite you to join in the National Days of Action being sponsored by the American Friends Service Committee and Detention Watch Network from September 9 - 13. You can register as a partner for these actions, check-out their organizing toolkit, and get more information here.