The bridge across all of our programs is the desire to change United States policies that impact the people we work with. Extreme poverty and vulnerability in Haiti and Nicaragua lead families to make the heartbreaking decision to migrate, to the United States or elsewhere. Our priority is addressing the root causes of migration in Haiti and Nicaragua. At the same time, we believe that we must insist on fair policies in the United States that promote the dignity of migrants. Current priorities:
End Title 42 and Remain in Mexico, and secure asylum once again at our borders

Work in solidarity with migrants traveling in Central America and Mexico

Bring a social justice framework to the United States' policies that impact our partners in Haiti and Nicaragua, with an emphasis on non-intervention.
 
Since early March we, and many others, have been calling for the release of people from prisons, jails and immigrant detention centers as a necessary step to stop the spread of COVID-19, and protect the lives of those incarcerated. During late March and April there were releases, largely of people in pre-trial detention in county jails and/ people at the end of their sentences, if they had been incarcerated for a non-violent offense. At the same time very few state prisons joined in releases, and the Federal system also largely failed to release people. 
The murders of George Floyd, Breonna Taylor, Ahmaud Arbery and countless other Black people by police officers and racist vigilantes attest the need for systemic change and solidarity in the fight for justice and equity for Black communities. The Quixote Center stands in solidarity and friendship with Black communities and the Black Lives Matter movement.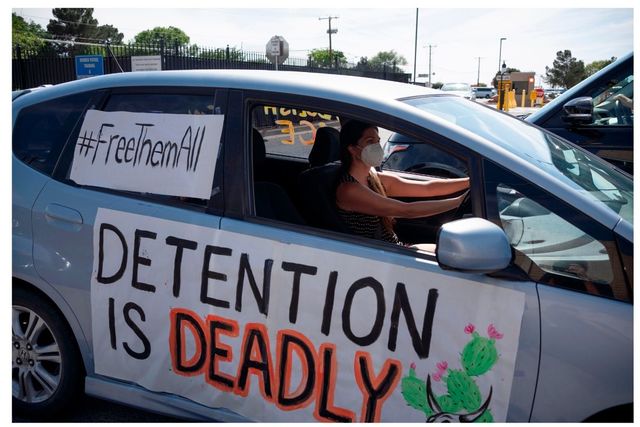 In order for nonviolence to work, your opponent must have a conscience. The United States has none.  Stokely Carmichael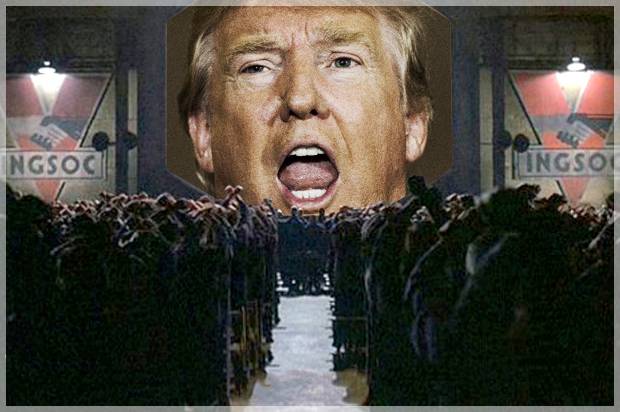 Political language... is designed to make lies sound truthful and murder respectable, and to give an appearance of solidity to pure wind. ~George Orwell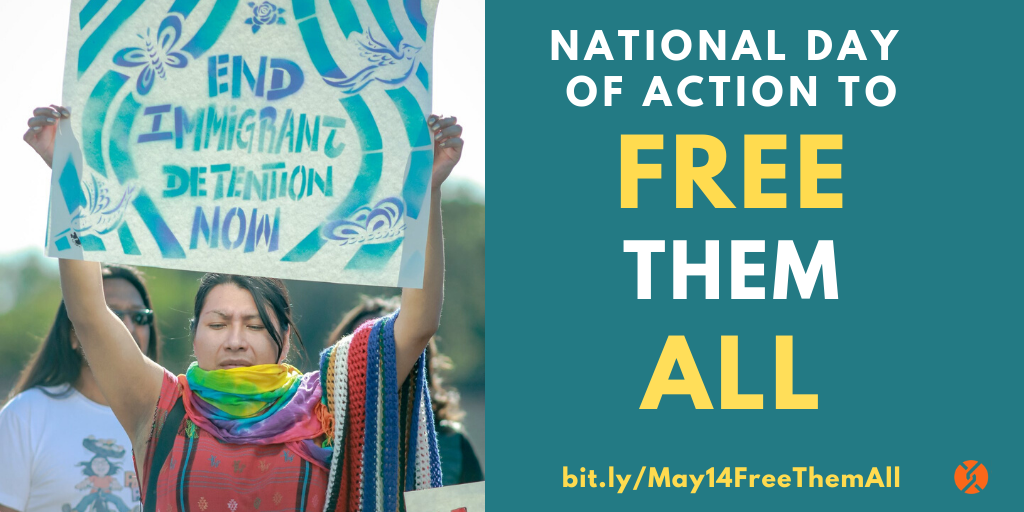 Detention Watch Network, of which the Quixote Center is a member, issued the following call for a National Day of Action today related to the #FreeThenAll campaign. Take a look and do what you can!! Peace, Tom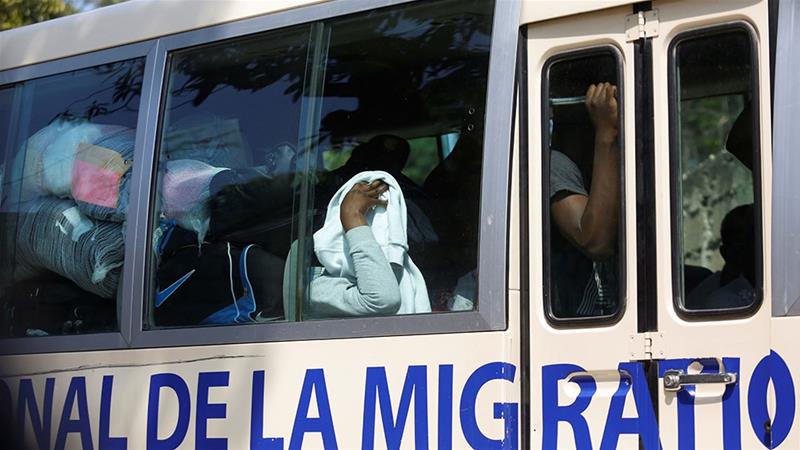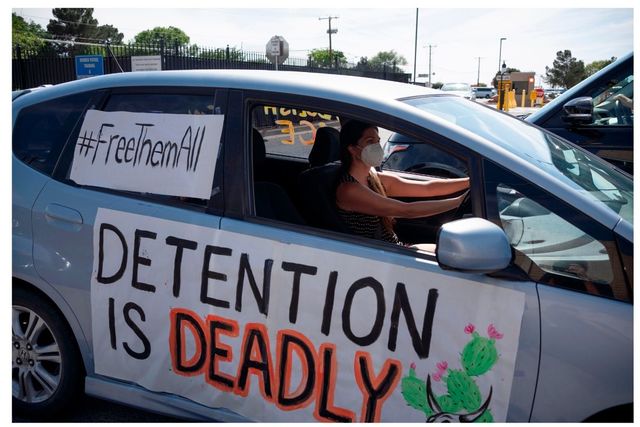 Pages