Quixote Center's work in Haiti prioritizes systemic change. Our theory of change has three aspects:
Economic development initiatives that lead to meaningful and sustainable jobs and income for families and communities;
Reforestation to preserve Haiti's environment and protect the soil and watershed;
Advocacy to promote US policies that support Haitian democracy and Haitian-led solutions to poverty, violence, and migration.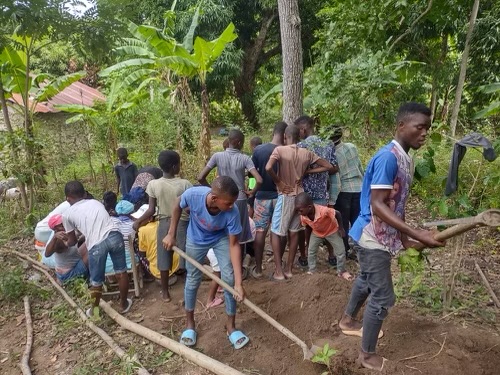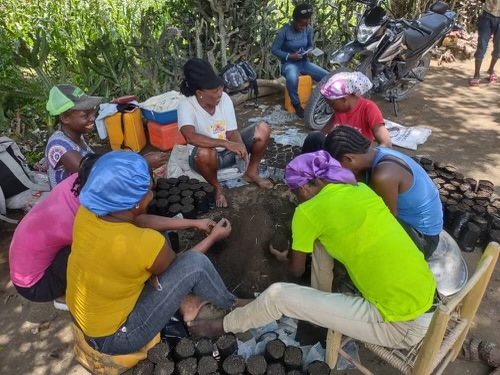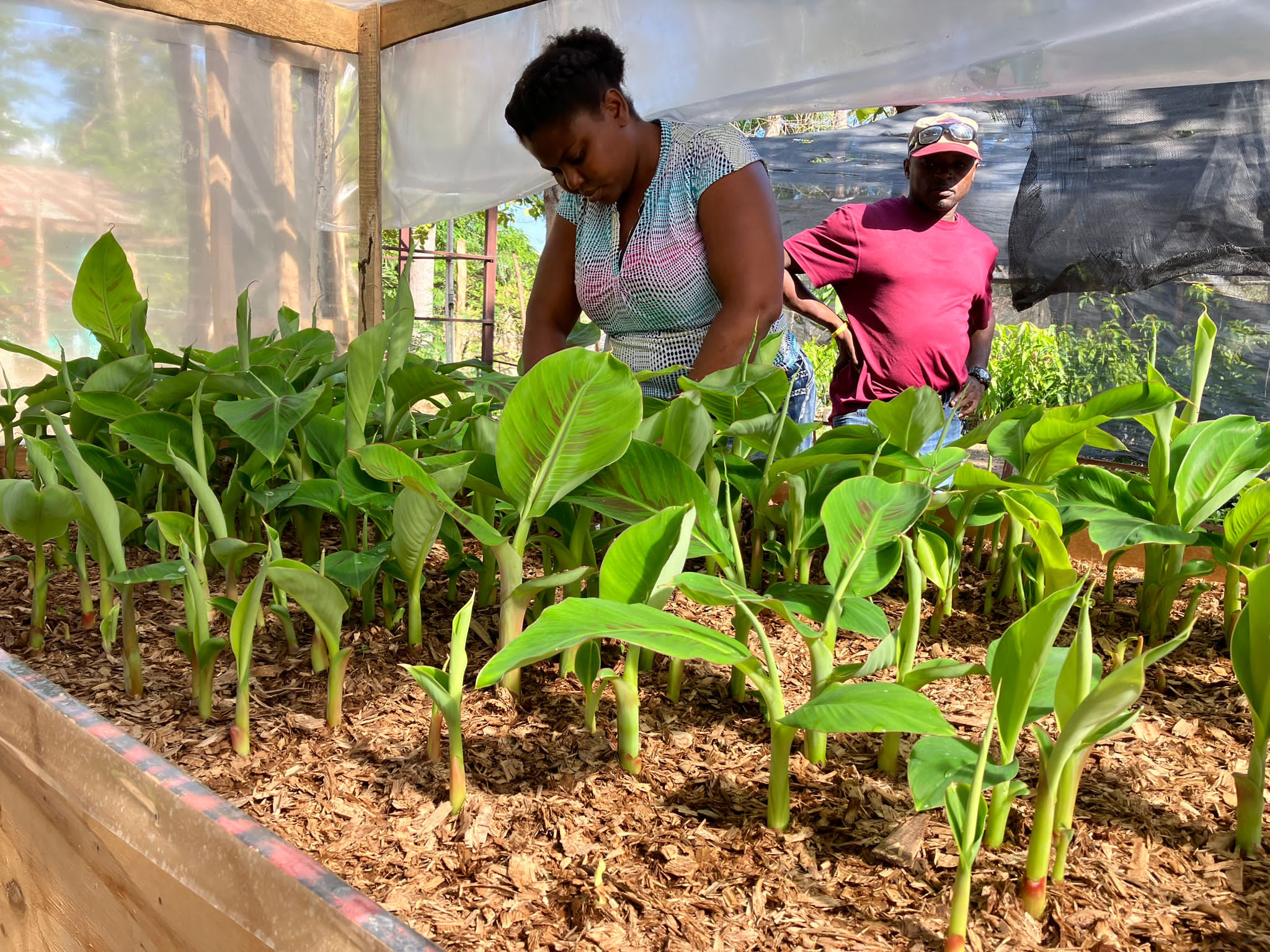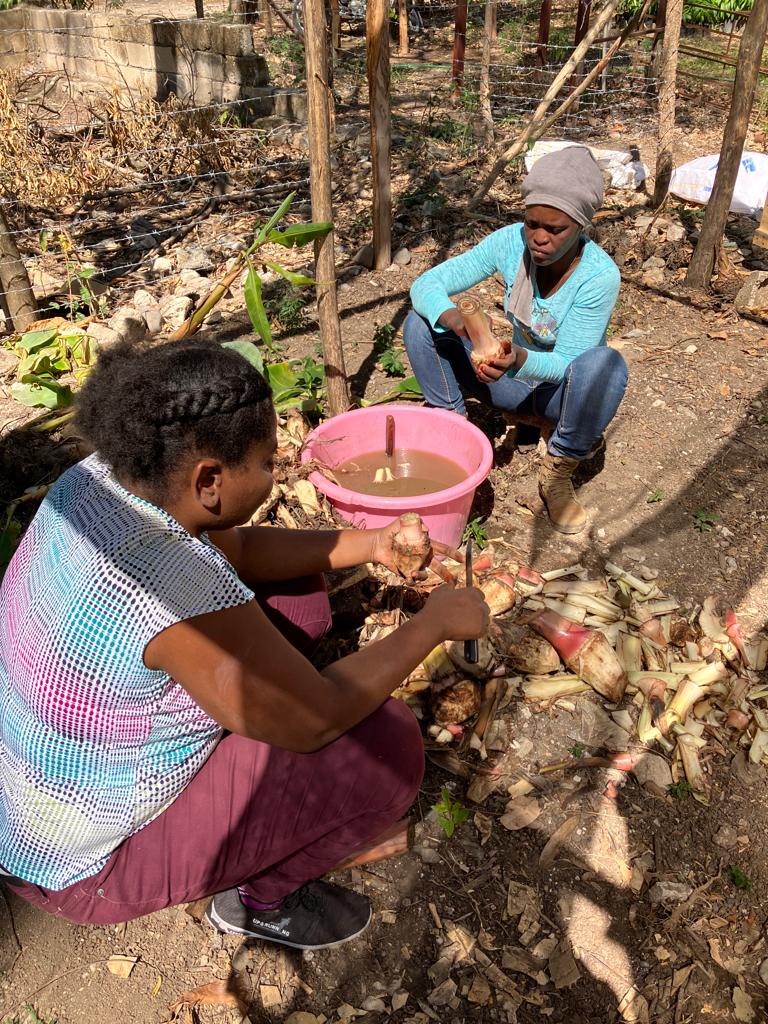 Quixote Center initially launched Haiti Reborn in 1991 during a period of renewal in Haiti, following the election of Aristide and the rise of Lavalas, a popular movement for democratic reform. The coup that ousted Aristide later that year led us to focus our efforts on speaking out against United States intervention in Haiti. US foreign policy as well as development aid still has enormous influence over Haiti and its future. US NGOs and churches also funnel significant funds into Haiti, leading many Haitians to dub their country "the republic of NGOs."
The Quixote Center partners with Haitian organizations to support smallholder farmers to build sustainable livelihoods from agriculture and reforestation. The Jean Marie Vincent Formation Center located in Grepen, Haiti, is our primary partner in the north. 
The Jean Marie Vincent Formation Center houses a tree nursery, a model instructional garden and multiple classrooms. These resources help farmers increase the yields of their farms, find new markets for their products, and gain access to the seeds and technology they need to succeed. The agronomy team from the JMV Center travel throughout the Arrondissement of Gros Morne to deliver workshops organized with a network of small farm associations, the Catholic Church's Caritas network, and local schools. With our support, the JMV Center also maintains the Tet Mon model forest, a reforestation project that is the only one of its kind in the region. The JMV team holds formation sessions on reforestation and tree maintenance for local leaders, schoolchildren, and agronomy students.
Read the FY2023 report on the work of the Grepen Center HERE.
The Quixote Center also partners with US-based organizations to promote policy change in the United States. Take action to support a sustainable future for Haiti HERE.
Pages