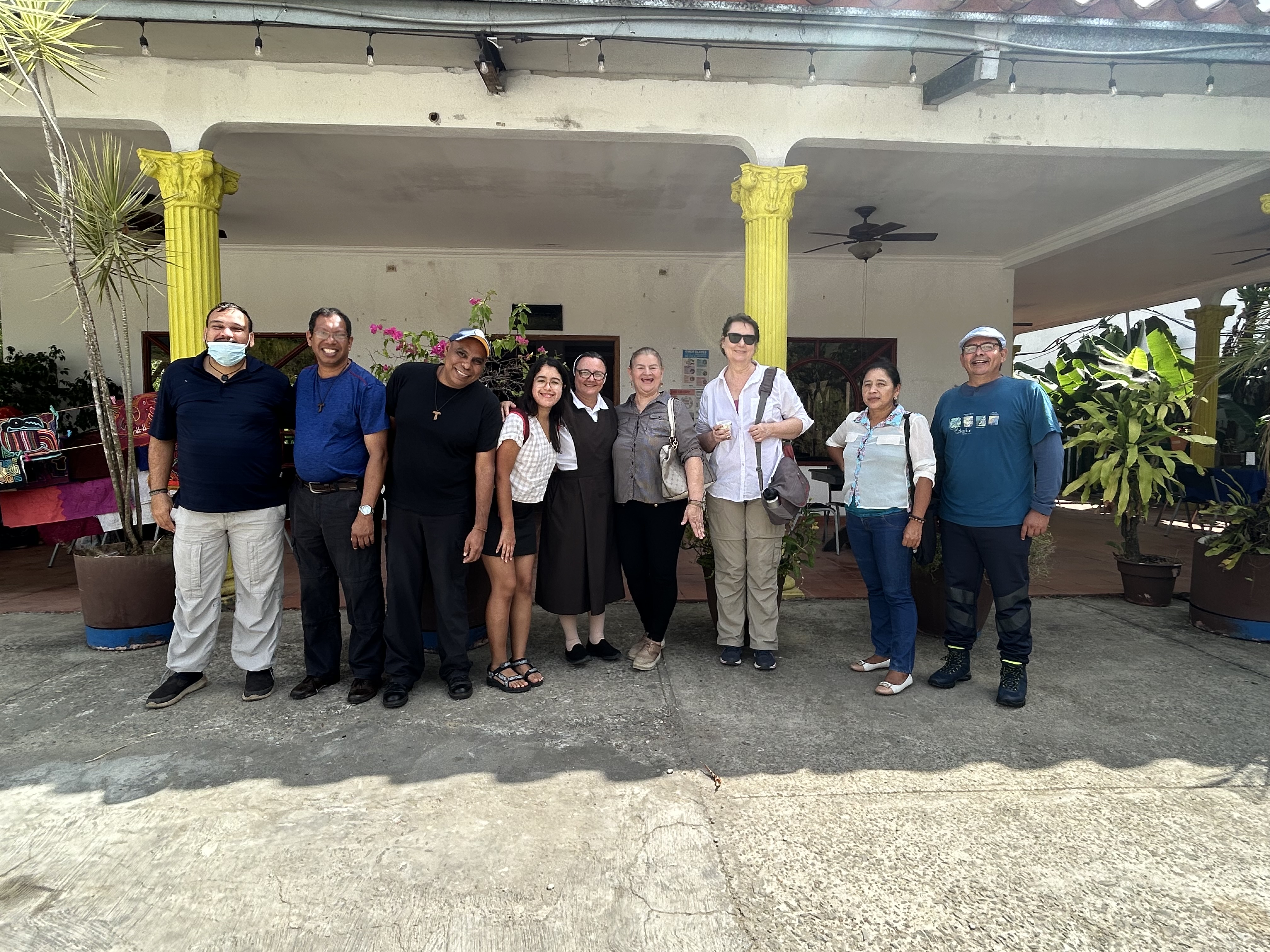 This past week, the Quixote Center team traveled to Panama to meet with our partners at the Franciscan Network on Migration (RFM), to learn more about the conditions migrants encounter in Panama and see how we can continue to accompany and support the RFM's work there.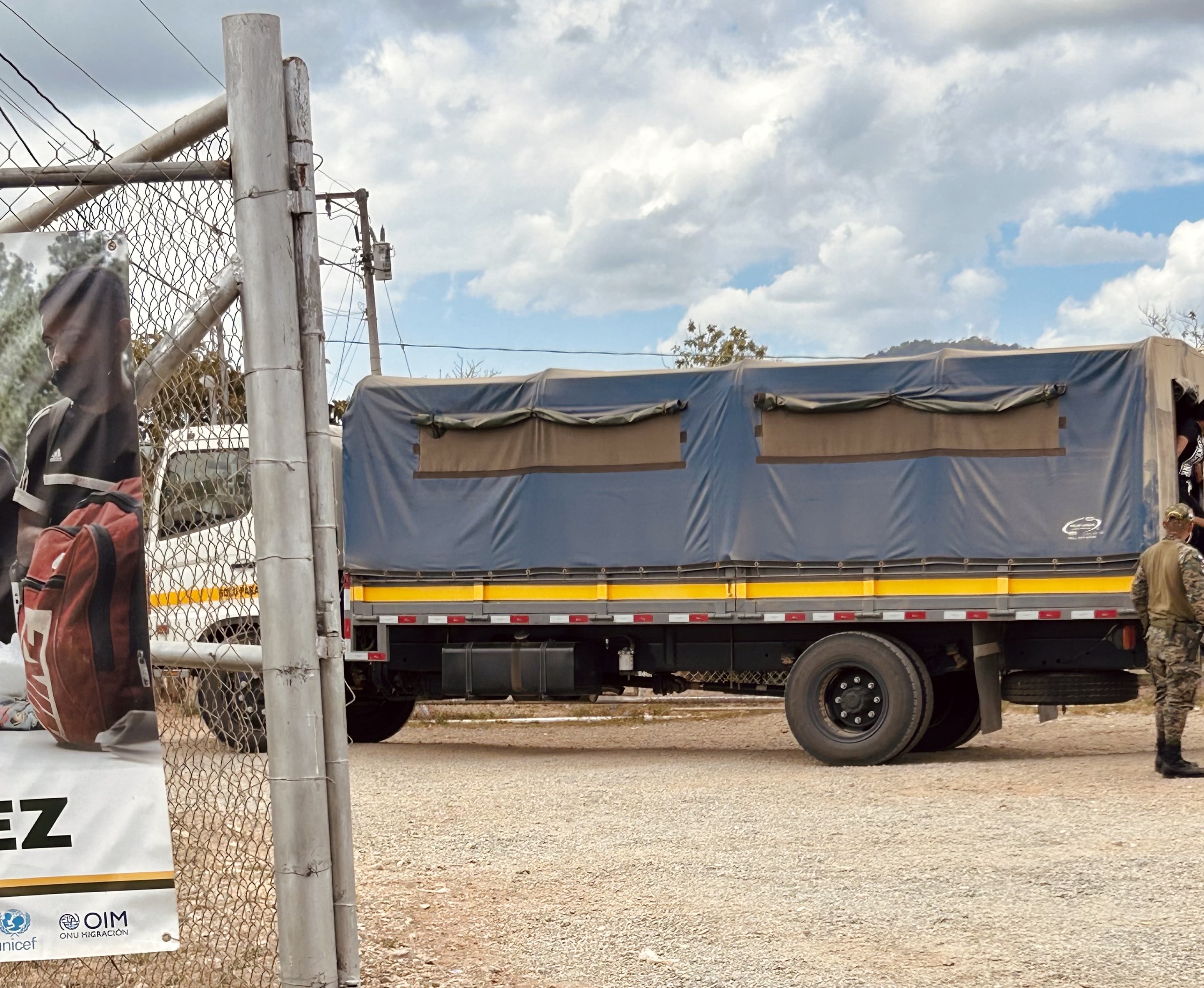 The situation that we encountered in Panama is one that is unlike anywhere else in Latin America. A major reason is the treacherous Darién gap, a wide swath of roadless rainforest where drug cartels, mountains, flooding rivers, and other dangers claim the lives of many migrants.  
We began our five-day trip in the department of Darién, where we visited San Vincente, the government-run migrant camp. In Panama, most private aid to migrants, such as running a shelter, is Illegal. Instead, the government centralizes and controls migrant support programs,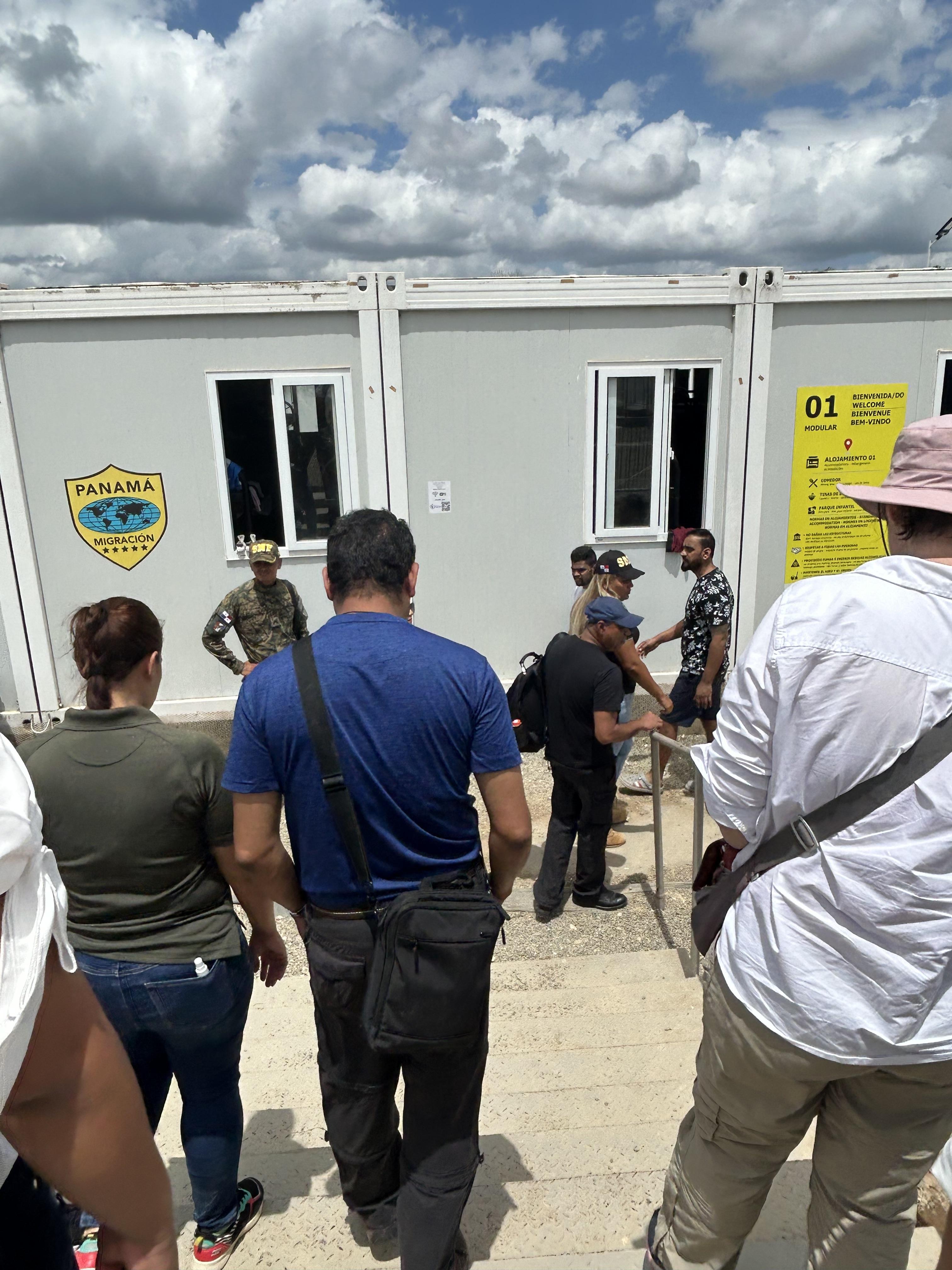 with few exceptions. As such, the RFM's role in Panama is mostly to advocate for the rights of migrants, mobilize in emergency situations, and provide humanitarian aid where possible.  
The San Vincente camp welcomes between 1000-2000 migrants a day, though between the trailers and tents, we weren't sure where they fit so many people. Migrants can receive basic services, such as meals and medical care, but are encouraged to depart as soon as they can pay for passage north. Through a government-run program, migrants can pay $40 a person to board a bus that takes them just 45 minutes from the border with Costa Rica.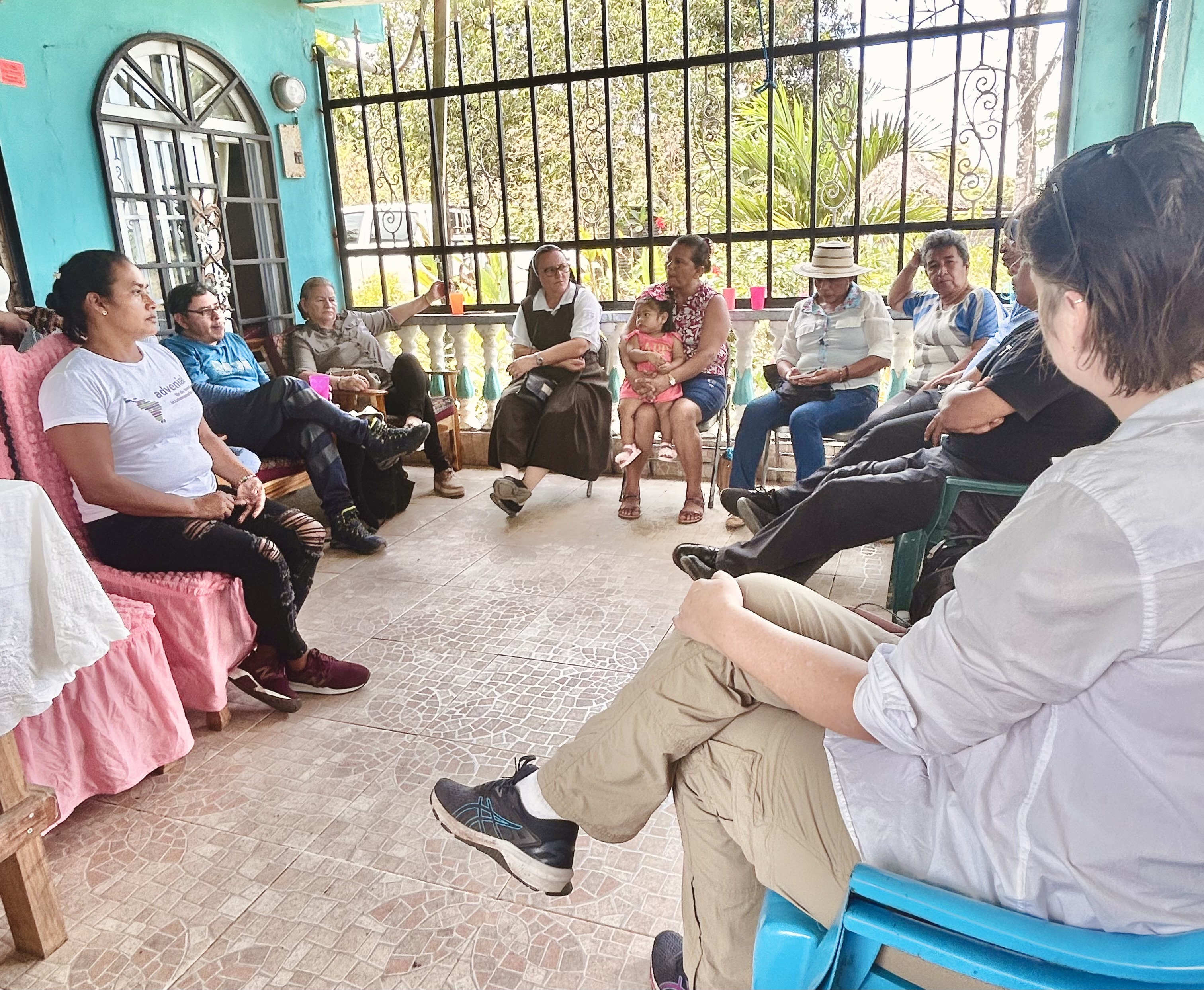 It was one of these buses that crashed just last month, tragically killing over 40 migrants. Many of the survivors and their families are still in Panama, some of whom we were even able to meet in the second half of our trip. This accident, one of the worst in Panama's history, shook the country to its core.  
After leaving the shelter, we met with the Darién community of El Zapallal, where locals are in strong solidarity with migrants. They expressed their frustrations with how aid is criminalized and wished they could do more. Migrants that cannot come up with the $40 in bus fare have no option but to walk the entire length of Panama, as it is illegal for a bus or private citizen to give a ride to a migrant. While on the road, we saw entire families making their way north on foot. 
Northern Panama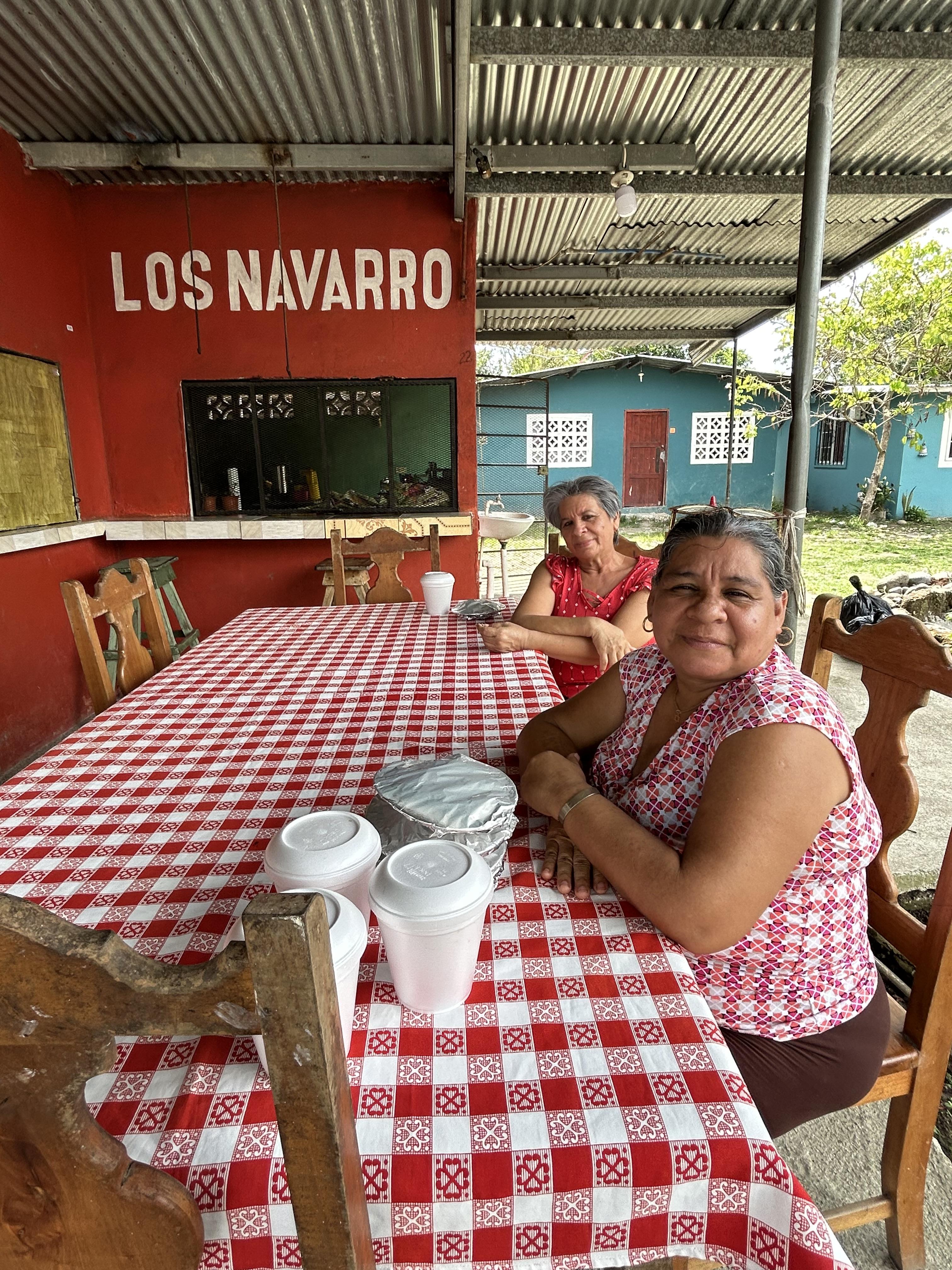 On the second half of our trip, we traveled to the other end of Panama, to the province of Chiriquí, which borders Costa Rica. We first visited Paso Canoas, where our partners host a weekly Sunday lunch for migrants at a local church. We walked the streets inviting everyone we could find.  
What was most striking about Paso Canoas in comparison to other border towns is that the border was completely open. As we walked through the city searching for migrants, we unwittingly wound our way back and forth between the two countries without ever needing to show our passports.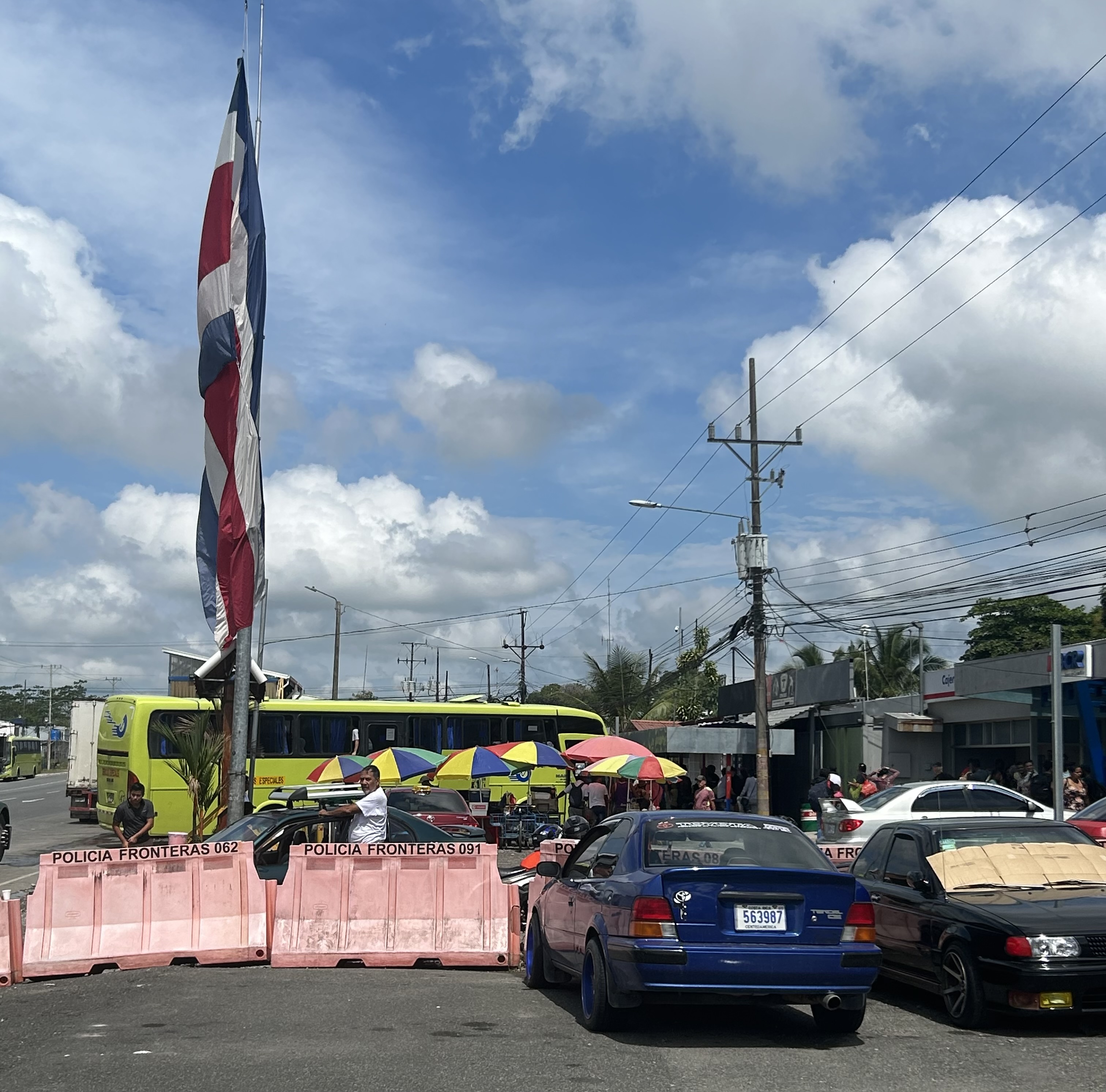 We also witnessed groups of migrants rushing to the small bus station to board buses to get them through Costa Rica, where a limited number of bus seats fill up quickly each day. We also saw other families selling goods and sleeping in the streets, trying to raise money to continue their journey.  
Later we drove back to David, where we met with some of the survivors and family members of the bus accident. With government permission, the RFM rapidly mobilized to create a shelter for victims and their family members as they heal or wait for their loved ones' remains. We saw a woman break down, as the government had just informed her that her family member passed away. There are many migrants who remain in the hospital in critical condition. Some survivors lost 3 or 4 family members.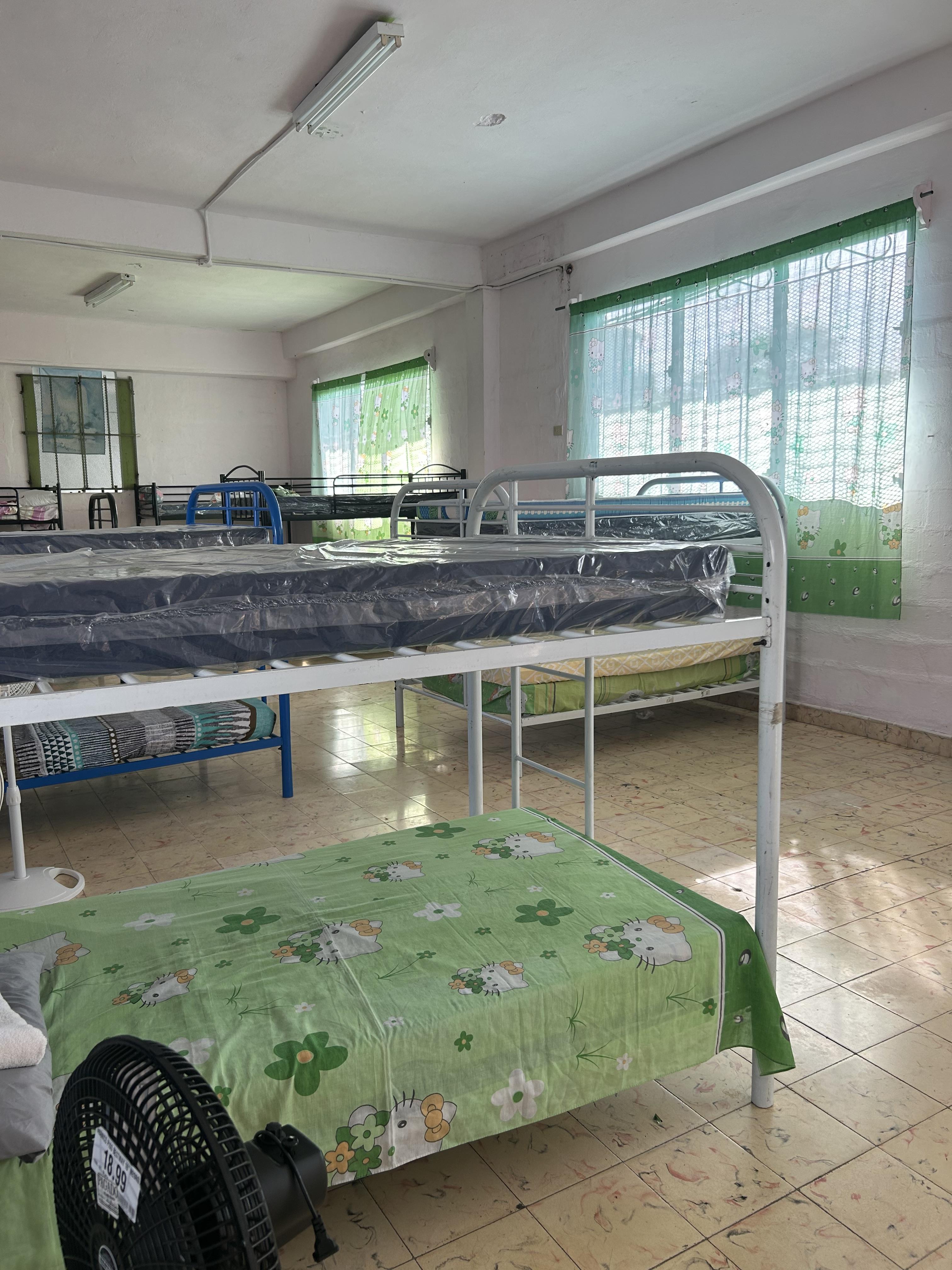 The government is demanding that the families pay $600 per victim for the cremation and handing over the ashes of their loved ones. If they don't have the money, their loved ones will be forcibly interred in Panama. Some governments, such as Ecuador and Venezuela, are covering the cost. Other governments, like Cuba and Colombia, have been unresponsive, demonstrating the complicated geopolitics of such an international incident.  
All of the migrants we spoke to were determined to continue northward but expressed their anxiety with the rapidly changing U.S. asylum system. They didn't qualify for the strict requirements of humanitarian parole, and they worried that in the time that it would take to heal, the door to safety would be firmly shut.  
The next day, we visited the government shelter in Gualaca, the destination of the $40 buses and the site of the deadly bus crash. Panama's immigration department operates the shelter, giving it a more welcoming feeling than the military-run camp in Darién. From there, migrants could take a $1.50 bus to Paso Canoas, which the staff helped subsidize in special cases.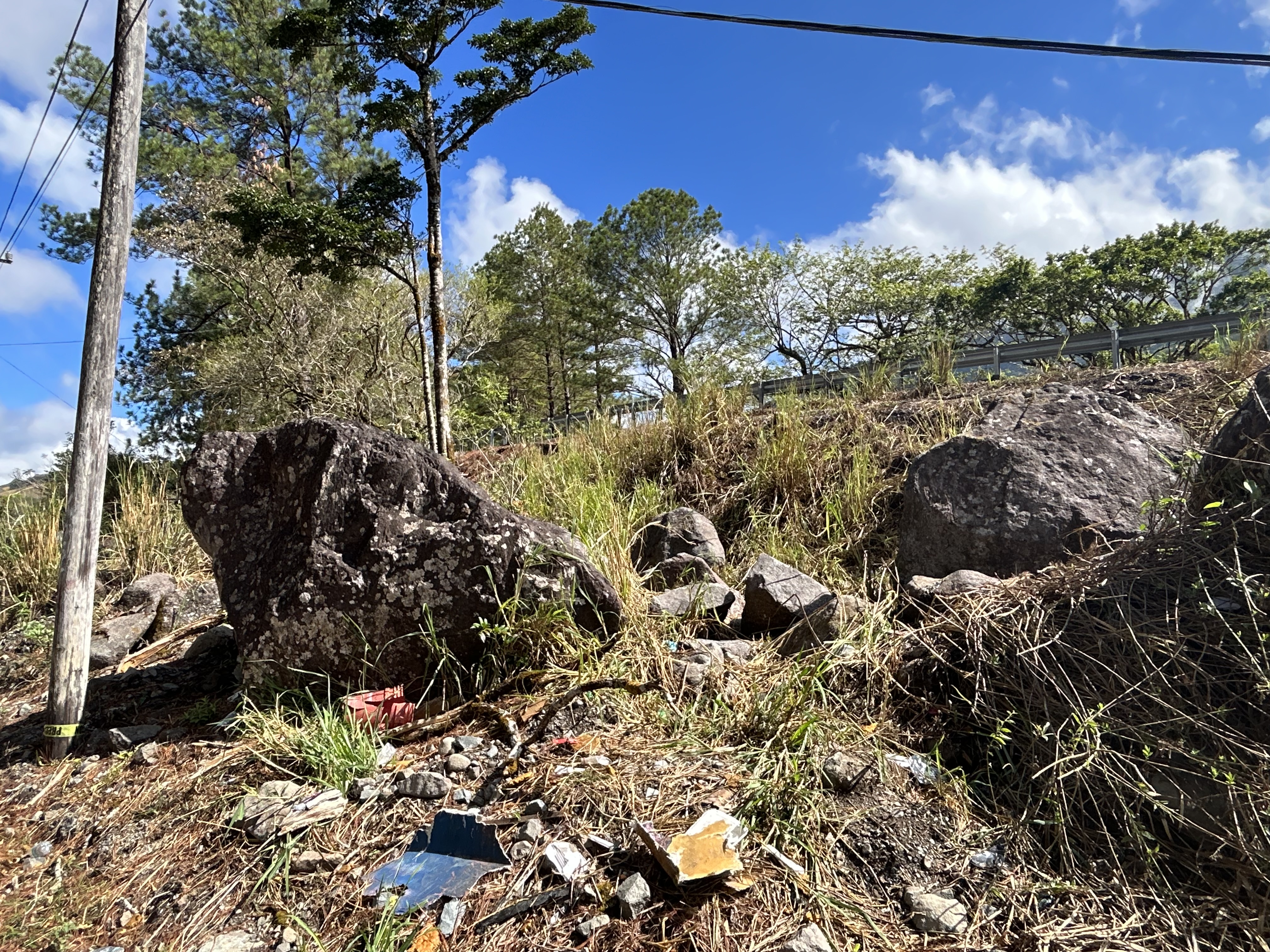 Unfortunately, the shelter was in complete disrepair, as it had been converted from a dilapidated wooden lodge. It had space for over 1000 people, and again, we weren't sure where they placed so many people. Staff told us that the majority of migrants they are receiving are from Haiti or Venezuela, and we saw many people from each country.  
Unlike Mexico, which the U.S. has pressured to contain migrants, Panama's strategy is to push migrants through their country as quickly as possible. On the surface, the government's busing program and shelters seek to deter human trafficking, but they also make community welcoming more difficult.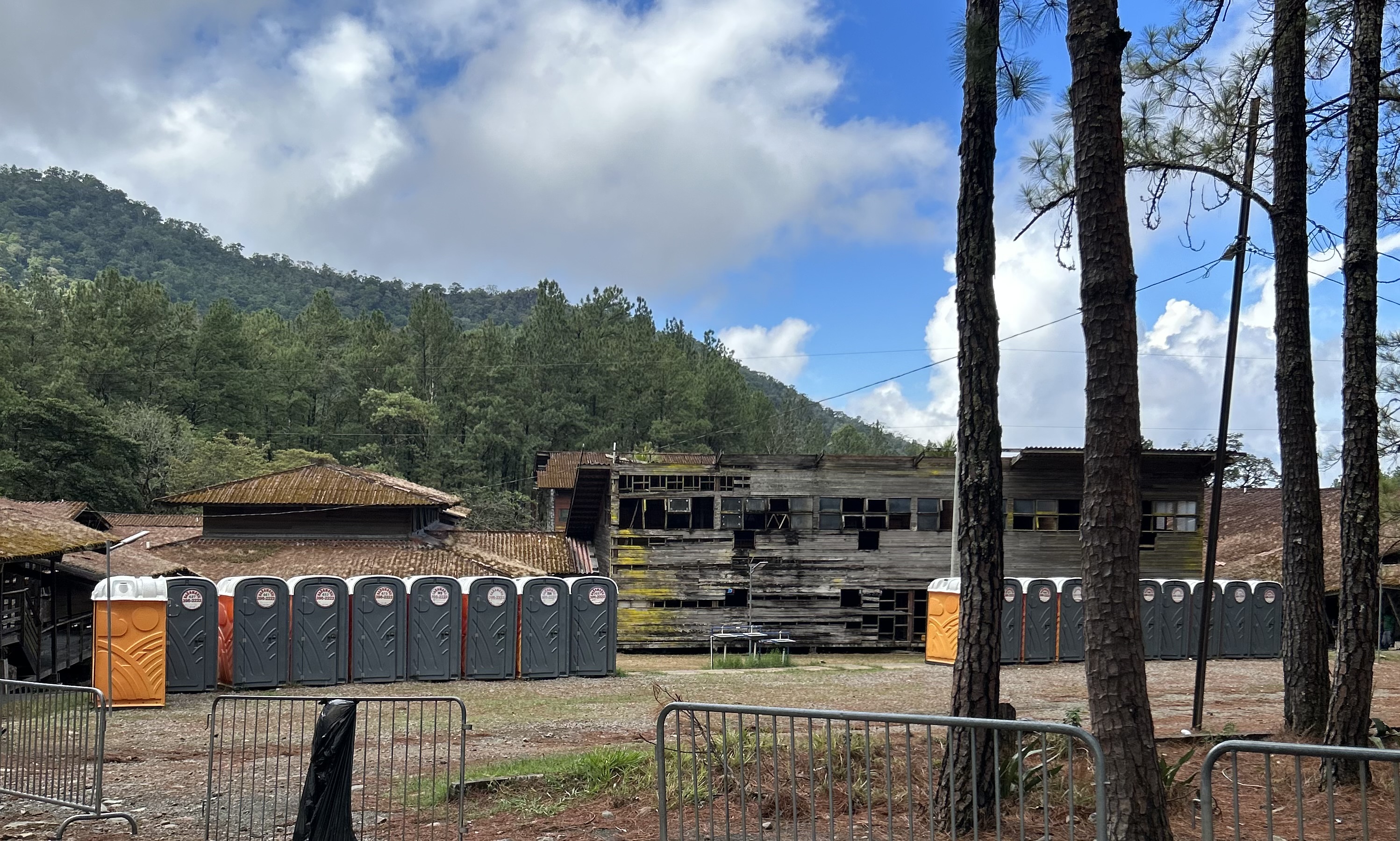 Despite this, our partners at the RFM continue to push for more support for migrants. We ended our trip by discussing their dreams and goals: a shelter for the most vulnerable migrants, a respite spot for migrants to recharge and eat, the strength to push for more humane policies. Quixote Center is working closely with the RFM Panama team to build their capacity to welcome migrants with love and dignity, and to ensure the safety and well-being of migrants on their way to find safety. 
To support our work, you can donate HERE.