Read more about InAlienable.Support Quixote Center's InAlienable program!
InAlienableDaily Dispatch
November 22, 2019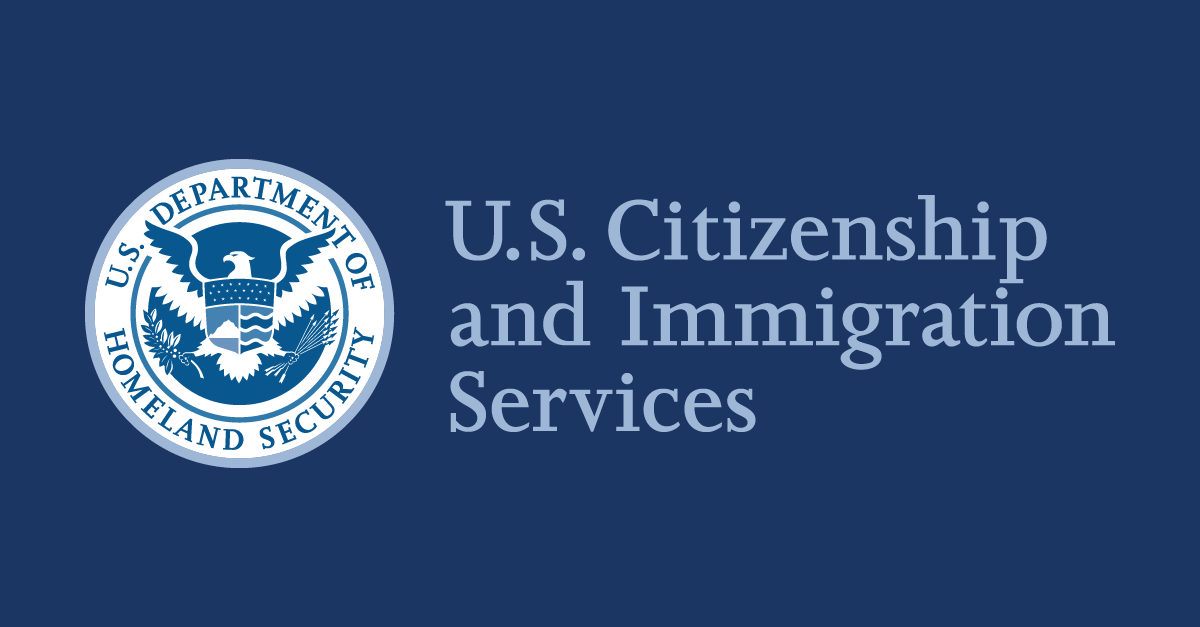 Among agencies that deal with immigration, United States' Citizenship and Immigration Services (USCIS) is the entity primarily responsible for assisting people with authorized immigration: Processing citizenship applications, asylum applications, DACA registrations and so on. As the name of the agency implies, it is providing a service to people. It is not an enforcement agency. 
However, since Trump came into office, and specifically under the tenure of acting director, Ken Cuccinelli, USCIS is increasingly playing an enforcement role - i.e., using rules to exclude people and limit immigration, instead of assisting people. Now Trump is actually proposing that USCIS fees be used to pay for enforcement.
USCIS is a fee based agency. It provides services and charges a fee in exchange. Income received from fees cover 96% of USCIS' budget. Simple.
Under a new rule proposed by the Trump administration, the fee structure is to be revamped completely. A fee will be added for asylum applications. Fees for registering as a citizenship will almost double. DACA registration fees will go up significantly and so on. In essence the administration is using the fee structure itself as an enforcement mechanism - keeping out people who cannot afford to pay the new and/or increased fees. From CBS:
Araceli Martínez-Olguín, a staff attorney at the California-based National Immigration Law Center, said Friday's proposed rule reinforces the notion that the White House is committed to building a "paper wall" to make it harder for low-income immigrants to access the nation's lawful immigration system. 
"The administration is trying to ensure that low-income folks — and we know that within the United States, that's going to be mostly people of color — face extra barriers either to immigrate in the first place or to adjust their status so they are kept from becoming citizens," Martínez-Olguín told CBS News.
So why is USCIS doing this? Well, part of the proposed rule is that $207 million dollars raised through these increased and new fees will be transferred to Immigration and Customs Enforcement in FY 2019 and 2020! (FY 2019 is actually over - so the rule seems to be arguing for back payment to ICE for FY 2019 out of these fees!!)
Yes, the Trump administration is going to charge increased fees for services intended to support authorized immigration in order to offset ICE's budget deficit racked up detaining asylum seekers and pulling kids away from their parents at the border.
The transfer to ICE is actually more - significantly more - than the money USCIS says it needs to hire more staff ($156 million over two years).
We know USCIS is not doing this because they have been doing a great job. USCIS processing times - which have gone up dramatically, an increase that cannot be accounted for by a surge in applications - were the subject of Congressional hearings this summer. USCIS has also closed its counselor offices overseas earlier this year as well. So, it is not a bigger workload.
Rather, the fee increases serve two purposes: 1. Make life harder for authorized immigrants and people seeking authorized entry, and 2. Use the money to fund ICE which is over budget due to its own unauthorized expenses. 
The rule has been published at The Federal Register. You can make a comment there between now and December 16 expressing your disagreement with the increased fees and transfer to ICE! We have created an easy way for you to do this! Check it out.