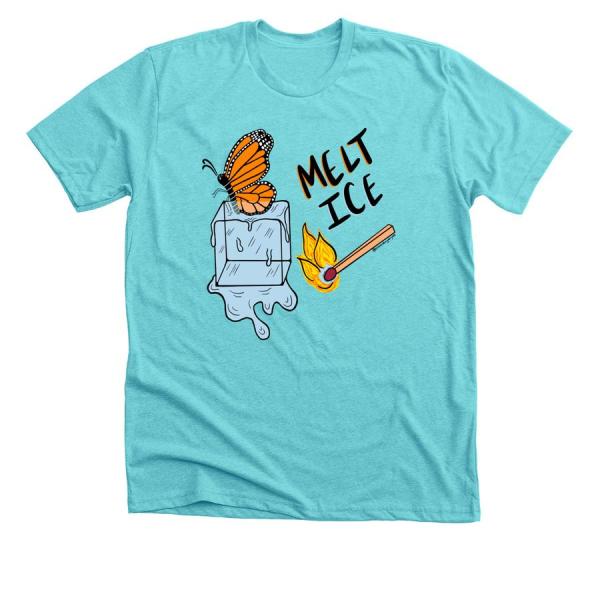 Every state that has received migrant buses and planes, despite the lack of warning or resources to greet them, has immediately stepped up to welcome them, from Washington DC to Sacramento, California. And in Texas, the work of welcoming has been happening for decades. 
In Washington DC and New York City, solidarity networks sprung up practically overnight to help receive migrants, and have sustained themselves for months on end with little to no institutional support. 
This work is far from over. Here are a few of the places that have received migrant buses, and how to support those who are working on the ground to help. 
Washington DC
Between April and September of this year, DC welcomed more than 6,230 migrants sent from Texas and Arizona. This would not have been possible without the rapid response and organizing of the Migrant Solidarity Mutual Aid Network, led by Sanctuary DMV.  While buses are increasingly heading to New York, the need for volunteers and donations is boundless, as a high percentage of asylum seekers have chosen to make DC their new home. 
New York
At the beginning of the busing, DC, and later NYC, would typically receive between 1-3 buses per day. In New York City in recent weeks, that number has climbed to as many as eight buses per day. The lack of coordination from Texas officials is generating a humanitarian crisis in the city, amongst an already overloaded shelter system. 
Alarmingly, Mayor Adams is planning to build a tent city in the Bronx to accommodate asylum seekers, despite NYC's right to shelter mandate that applies to all regardless of immigration status. 
Team TLC NYC has been leading welcoming efforts. 
You can donate HERE to support their work
Click here to volunteer to greet new arrivals. 
Click here to buy essential supplies from online wishlist. 
Chicago
On August 31st, Chicago received 100 migrants. 
Mayor Lightfoot has committed to providing support and resources, with help from the state and federal government, to welcome the arrivals. In response, the city of Chicago has created a volunteer and donation form. 
Sacramento
Last week, a group of Venezuelan migrants were reportedly flown to Sacramento, California from Texas. It remains unclear who purchased their tickets. NorCal Resist is leading the charge to welcome these migrants and stated that it is unclear whether this is part of a political stunt or a mistake by ICE or CBP.
NorCal Resist also assists newly-arrived immigrants with housing, food, legal aid, medical assistance, and more. You can donate to support their efforts HERE.
The staff of Quixote Center is supporting the mutual aid effort in DC through volunteer hours, and through publicizing their efforts.