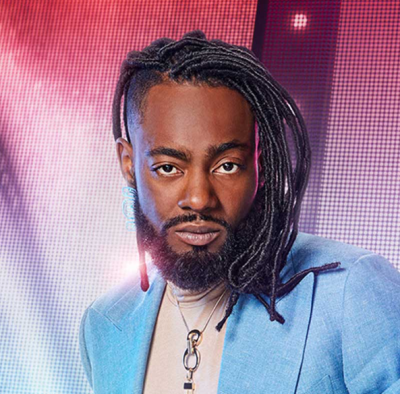 Quixote Center's favorite fashion designer, Haitian-American Prajjé Oscar Jean-Baptiste, has returned to Project Runway for season 20. This season has brought together all-stars from the previous 19 seasons.
In just the first 6 challenges, Prajjé's look has won the team challenge to create a gown fit for royalty: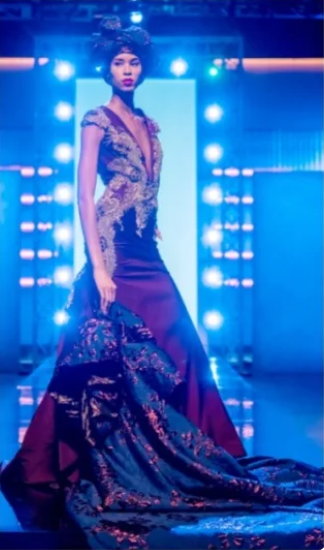 Prajjé's look was in the top 3 for the unconventional materials challenge (this season- toys from FAO Schwartz. That's right, this outfit was made from toys):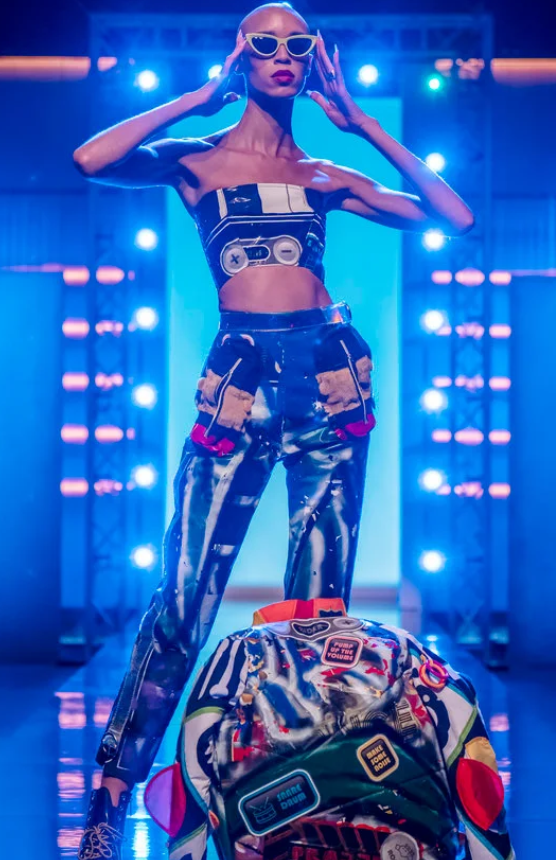 In addition to his striking design aesthetic, Prajjé always represents Haitian culture and uses his platform to make political statements. In episode 5, Prajjé incorporated the number 43 into his look, representing assassinated Haitian president Jovenel Moise, the 43rd President of Haiti: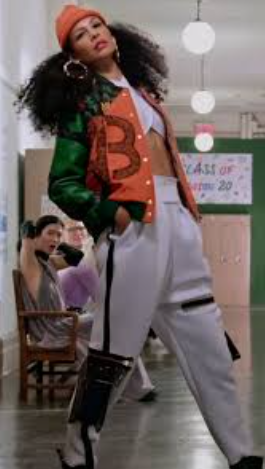 We look forward to seeing what Prajjé designs this season and hope that he makes it all the way!