Read more about InAlienable.Support Quixote Center's InAlienable program!
InAlienableDaily Dispatch
September 23, 2019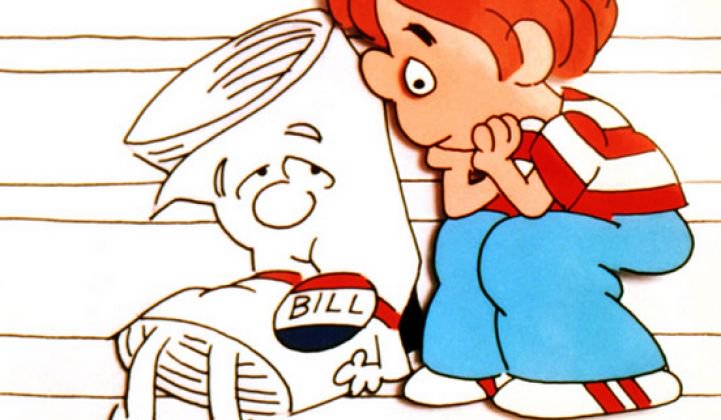 There are a couple of opportunities to get engaged in activities to pressure Congress on immigration issues. There will be oversight hearings on the Muslim Travel Ban tomorrow (Tuesday, September 24) and on Thursday, September 26, there will be oversight hearings on Immigration and Custom Enforcement's system of immigrant detention.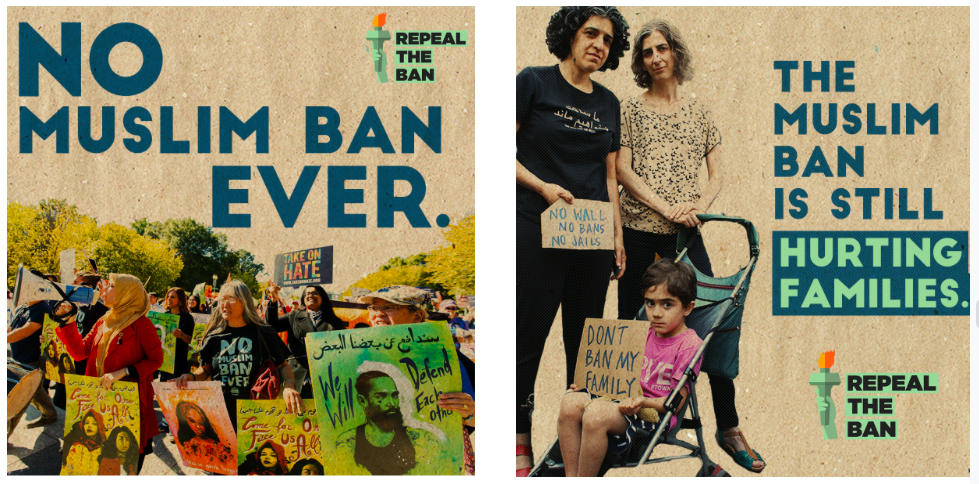 Muslim Travel Ban Oversight Hearing, Tuesday, September 24, 2019 
We provided some detailed background on the policy and some of the activities that are being planned in D.C. in the Dispatch last week. You can take a look at that here. 
Social media activities (sample tweets, posts, hashtags, images!) are here.
Details on the hearing itself:
Oversight of the Trump Administration's Muslim Ban
September 24, 2019 10:00 AMLocation: 2141 Rayburn House Office Building, Washington, DC 20515Subcommittee: Oversight and Investigations 
Joint hearing with the Committee on Judiciary's Subcommittee on Immigration and Citizenship
Witnesses, Panel One
Edward RamotowskiDeputy Assistant Secretary for Visa Services, Bureau of Consular Affairs, U.S. Department of State 
Elizabeth NeumannAssistant Secretary for Threat Prevention and Security Policy, Office of Strategy, Policy, and Plans , U.S. Department of Homeland Security 
Todd HoffmanExecutive Director, Admissibility and Passenger Programs, Office of Field Operations, U.S. Customs and Border Protection 
Panel Two 
Abdollah Dehzangi Baltimore, MD
Ismail Ahmed Hezam Alghazali Brooklyn, NY
Farhana Khera President and Executive Director, Muslim Advocates
Andrew R. ArthurResident Fellow in Law and Policy, Center for Immigration Studies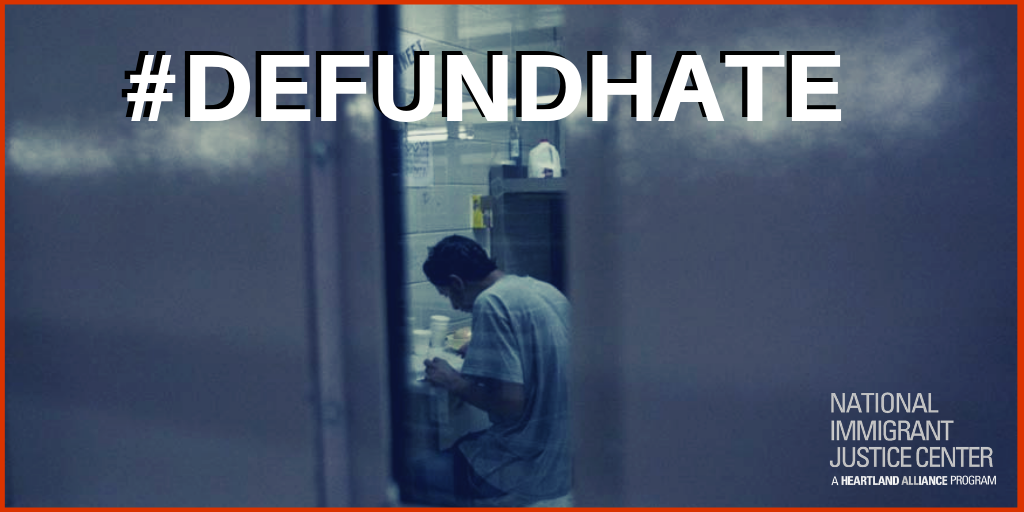 ICE Oversight Hearings, Thursday, September 26, 2019
There are two hearings happening on the topic of ICE detention, one with government witnesses and one with witnesses themselves impacted by detention. This is a great opportunity for us to make a lot of noise about the abuses and impunity in ICE detention. On the day of the hearings, we are encouraging everyone to share stories about individuals and families who've suffered because of detention, and provide solutions and alternatives to mass incarceration. 
You can help by sharing on social media. Take a look here for sample tweets, suggested Facebook posts and images that can be shared across platforms. 
Information about both hearings:
"The Expansion and Troubling Use of ICE Detention" -- House Judiciary, Immigration & Citizenship Subcommittee
* Thursday 9/26 at 10:30, 2141 Rayburn
* Notice here.
* Panel of witnesses will include three individuals who were recently released from ICE detention and three policy witnesses on detention, mechanisms for release, and alternatives
"Oversight of ICE Detention Facilities: Is DHS  Doing Enough?" -- House Homeland Committee, Oversight, Management & Accountability Subcommittee
* Thursday 9/26 at 2 pm
* Notice here.
* Witnesses include ICE leadership and Jenni Nakamoto, see notice for full list.