Read more about InAlienable.
Support the InAlienable program!
InAlienable
Daily Dispatch
December 17, 2018
Top Stories:
Joaquin Castro (D-TX) reveals that CBP chief McAleenan was already aware of child's death in agency's custody while testifying before Congress last week.
Castro joined 4 other House Dems in asking the Inspector General to "initiate an investigation into this incident, as well as CBP policies or practices that may have contributed to the child's death" and McAleenan's "failure to timely notify Congress."
Related: "Congressional delegation to visit CBP station after Guatemalan girl's death" (CNN)
So, that Tucker Carlson immigration screed we mentioned last week … some advertisers are not so pleased, pulling ads from the Fox News host's prime time hour.
Stephen Miller says that he and Trump are "going to do whatever is necessary to build the border wall," which "absolutely" includes a government shutdown because "at stake is the question of whether or not the United States remains a sovereign country."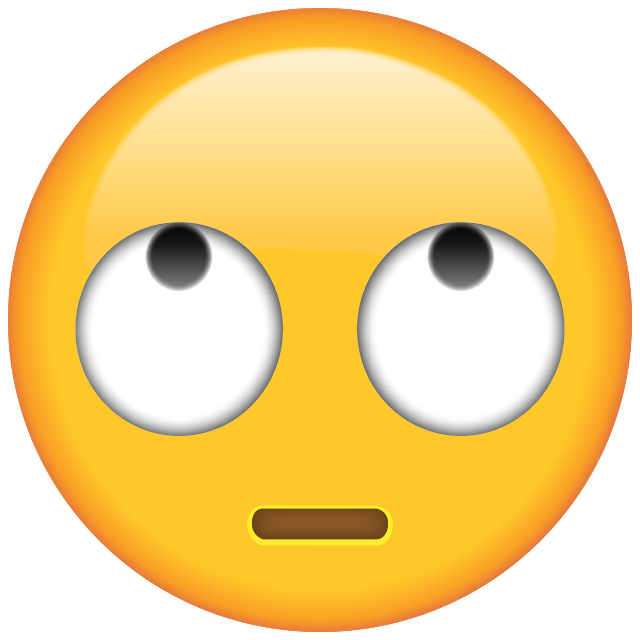 (Rumor has it, however, that Republicans are preparing a stop-gap to fund the government into January.)
In an effort to reduce DACA benefits while the program's fate makes its way through the courts, the Federal Housing Administration has begun denying mortgages to DACA recipients.
Paul Ryan finishes out his congressional career by pushing a bill that will make E-3 visas (currently exclusive to Australian citizens) available to Irish nationals, prompting this from Hawaii Senator Brian Schatz:
Paul Ryan is still the Speaker of the House and they are out of session until Wednesday, with shutdown looming Friday. But, in his defense he IS (checks notes) working on getting more (checks notes again to make sure) people from Ireland into America. Seriously he is doing that.

— Brian Schatz (@brianschatz) December 15, 2018
Now do everyone else. https://t.co/kKI8GQ9iyQ

— Brian Schatz (@brianschatz) December 15, 2018
Other Stories:
From Bloomberg: "The Colossal Price of Theresa May's Immigration Obsession"
From the Mercury News: "Editorial: Stop Trump from deporting Vietnamese immigrants"
From the Wall Street Journal: "Immigration, Mueller Probe Boosted U.S. Tensions This Year"
Read more about InAlienable.
Support the InAlienable program!