Read more about InAlienable.
Support the InAlienable program!
InAlienable
Daily Dispatch
November 29, 2018
Top Stories:
Congressional Hispanic Caucus sends letter to House and Senate Appropriations Committees, demanding (a) a decrease in ICE detention beds, (b) reduced funding for ICE agents, and (c) zero funding for the border wall.
Chief agent for San Diego CBP has asked Office of Professional Responsibility to investigate use of tear gas at the border.
The Texas Tribune and Reveal report on the gag orders placed on those allowed inside Tornillo tent city.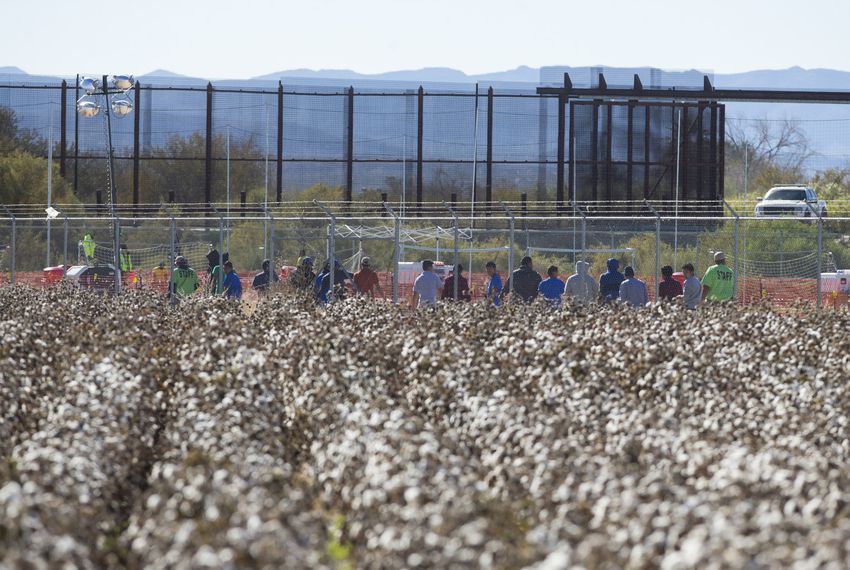 Detainee Deaths:
ICE and GEO Group claim another victim, as detainee on hunger strike dies after hanging himself with handmade rope and being placed on life support.
Private autopsy reveals transgender asylum seeker, in custody of ICE and CoreCivic, was shackled and beaten with ASP baton before dying of dehydration.
Other News:
From the BBC: "Six charts on the immigrants who call the US home"
Opinion piece from NBC News: "Trump's border wall is both the cornerstone of his immigration policy, and the dumbest thing about it"
From Vox: "The US has made migrants at the border wait months to apply for asylum. Now the dam is breaking. By limiting the number of asylum seekers allowed to come legally, Trump made his own immigration crisis"
Read more about InAlienable.
Support the InAlienable program!