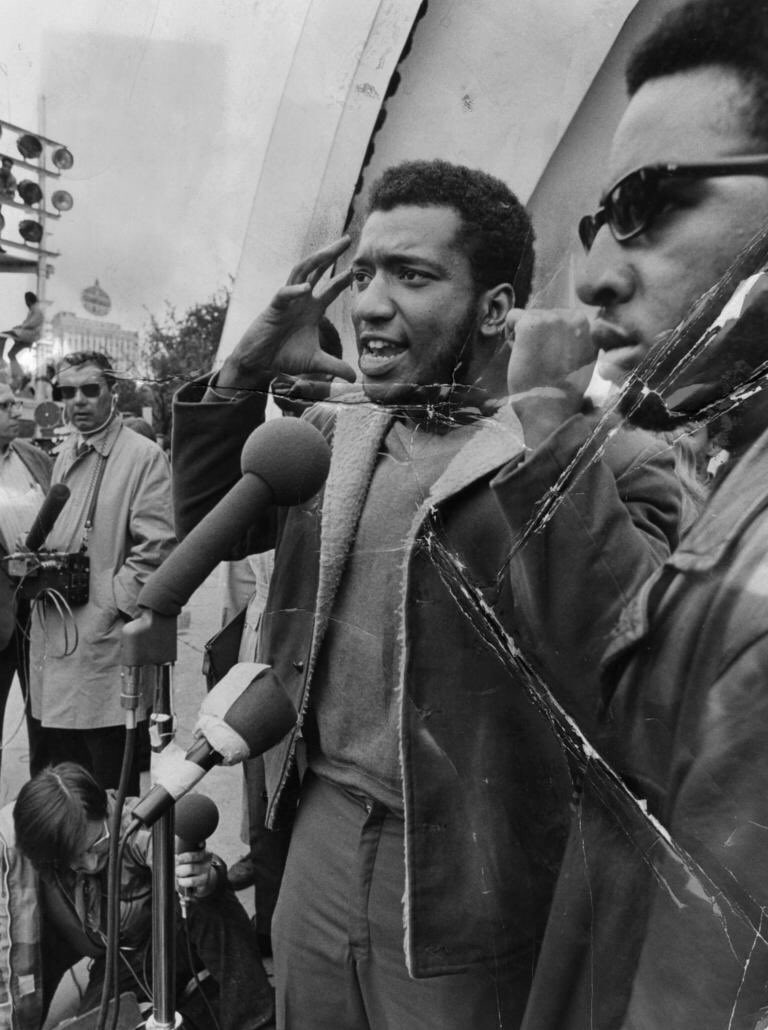 "We should be working together."
An older White man said this to me as I listened to his story about how his Latinx immigrant friends were beaten by Black youth in Southeast, Washington, D.C. I could see that he really thought I had the answers as to why it happened – as if Black people have banded together against the Latinx community or immigrants. He just couldn't comprehend why I, a Black woman, wanted to raise awareness about the U.S.' inhumane immigration policies and detention. Why would I be interested in helping them?  
"I feel called to serve the least of these…as Jesus
commanded. I am a minister," I responded.
"We're going to fight racism not with racism, we're going to fight it with solidarity. We say we're not going to fight capitalism with Black capitalism, but we're going to fight it with socialism." —Fred Hampton pic.twitter.com/0lin1anWIn

— Haymarket Books (@haymarketbooks) December 4, 2019
There is a video embedded in this post. Please visit the website to view it.
These kinds of conversations are why the life and teachings
of Chairman Fred Hampton of the Black Panther Party still matter today. True
knowledge of Hampton and the Black Panther Party would dispel the myth that
Black people have not spearheaded political movements rooted in solidarity with
other oppressed people and that Black people only care about the conditions of
other Black people. This is simply not true. Fred Hampton recognized and taught
how the elite or those in power use racism to divide the working class, and he
was leading an effective movement to work against it. He wasn't just the leader
of the Black Panther Party. He was a leader for all oppressed people. And that's
what made him so dangerous.   
50 years ago today, Fred Hampton was assassinated by the Chicago Police Department along with his comrade, Mark Clark. Their murders were state sanctioned and in partnership with the FBI and its COINTELPRO program. His pregnant fiancé, Aku Njeri, was in bed with him that night when the police fired hundreds of bullets into their bedroom. He was only 21 years old at the time. He only scratched the surface of becoming the man and leader he was determined to be, but his impact was monumental nevertheless and surpassed his years. He had the ability to attract and ignite disenfranchised youth, and he was on the way to building a multiracial socialist movement. He promoted political education and solidarity, and he was conscious about how to combat racism, capitalism and the injustices that faced all oppressed and poor people.
Fred Hampton's legacy continues and his spirit is evident in the leaders that have emerged in the last five years – specifically those from Ferguson, Missouri who protested and organized after the murder of Michael Brown by police. Sadly, many of those comrades and revolutionaries have met a similar fate to Hampton, but we continue to fight.
Hampton's life still matters and his legacy lives on, and
despite what mainstream society thinks, Black people are continuing to organize,
unite, and fight for the humanity, dignity and freedom of all people.