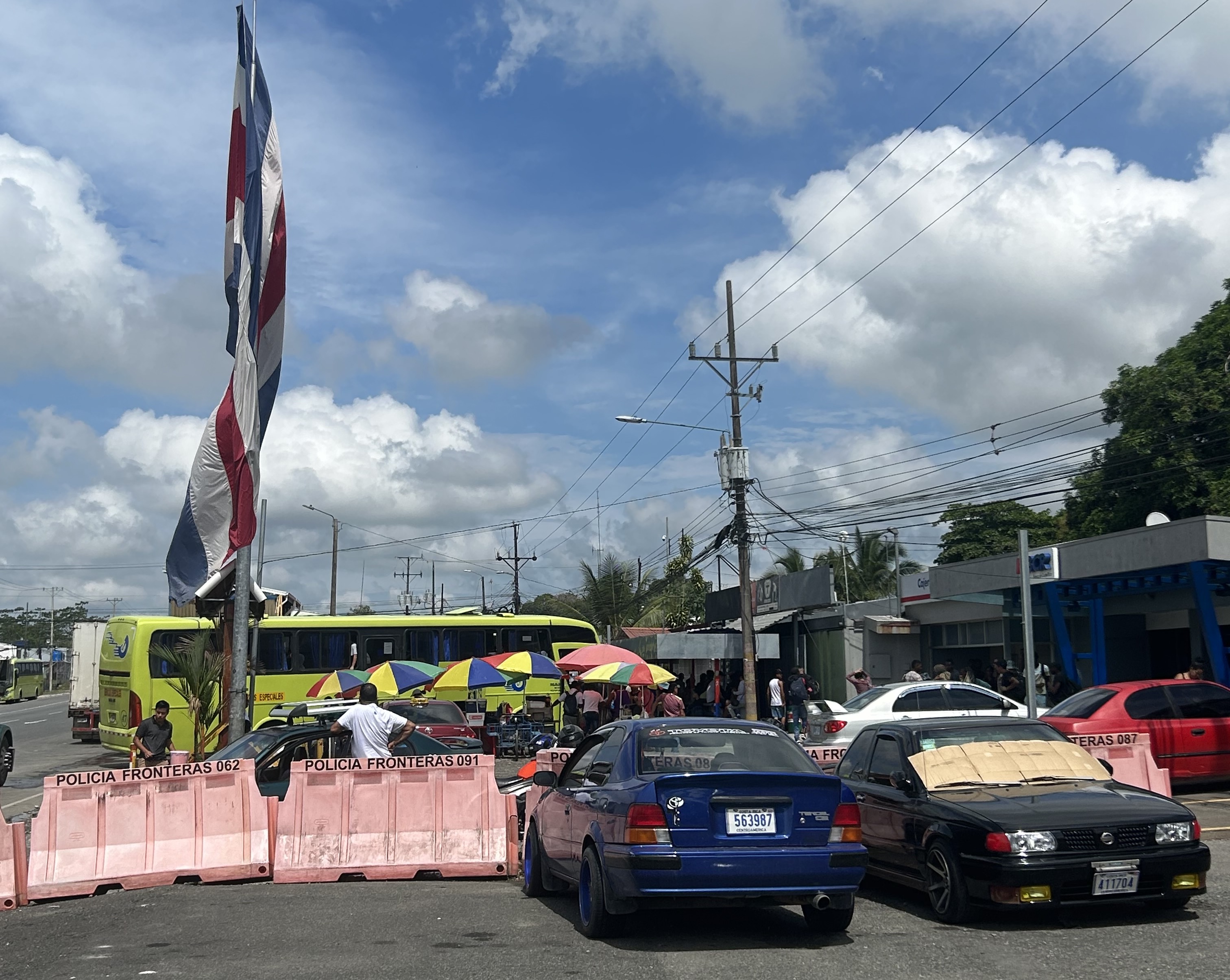 Last week, Quixote Center met with the families and survivors of a fatal bus crash in Panama that killed over 40 migrants. One of the worst transportation accidents in Panamanian history, the crash deeply rattled the country and exposed some ugly truths.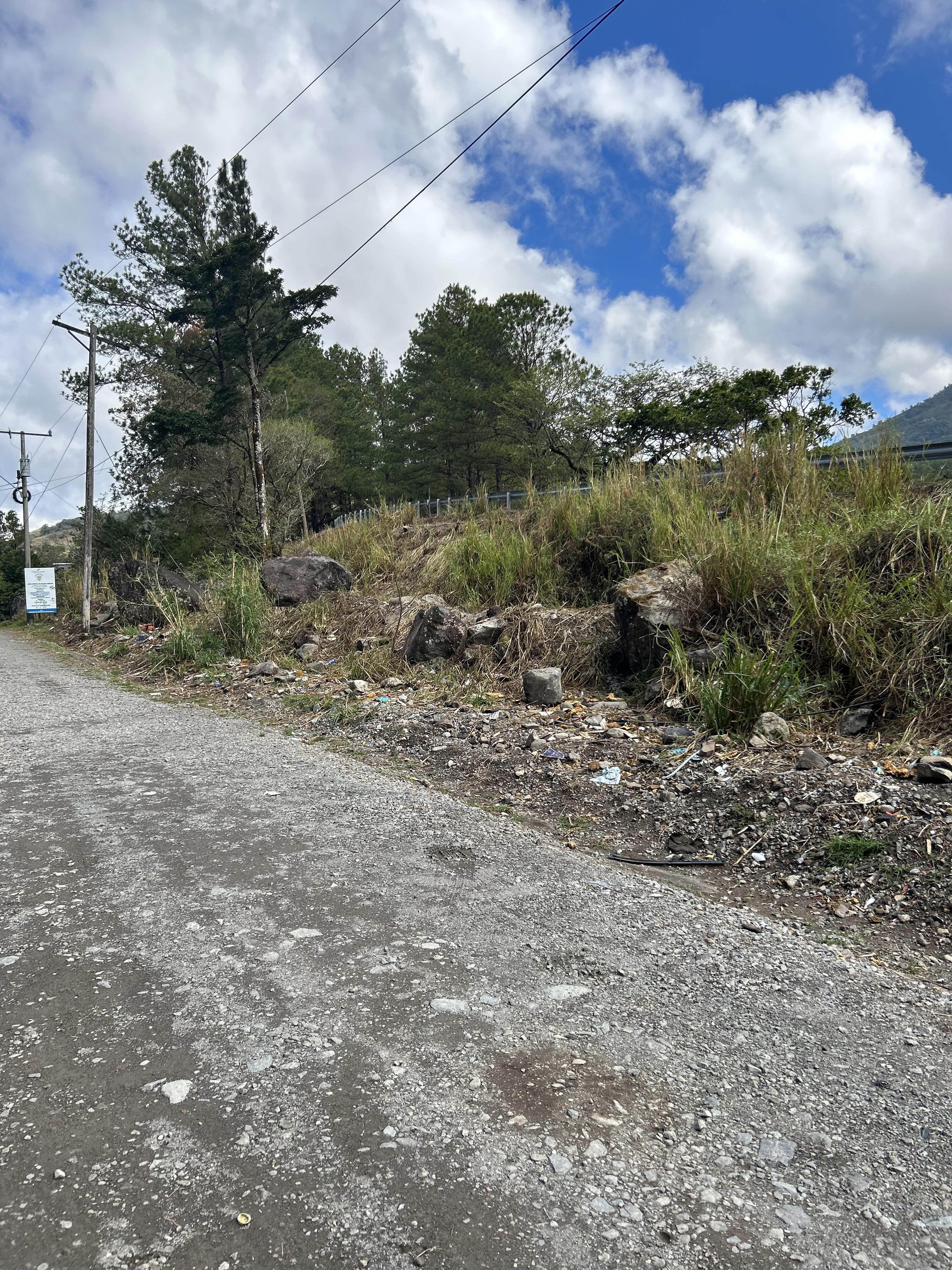 The victims were participating in a program that for $40 a person would bus them from Darién in the south to Chiriquí in the north, about 45 minutes from the Costa Rican border. While the Panamanian government facilitates the process, it charters buses through private companies. The fare for a typical bus is about $27 dollars, but Panamanian law prohibits undocumented migrants from taking one. 
Anywhere between 1000-2000 migrants pass through the San Vincente migrant shelter in the Darién each day. Those who do not have the money for the bus must walk the 480-mile journey. Most people eventually pull together the money for the fare, even if it means asking family members to wire money through a sketchy Western Union knock-off that charges a 30% service fee. Someone is undoubtedly turning a large profit.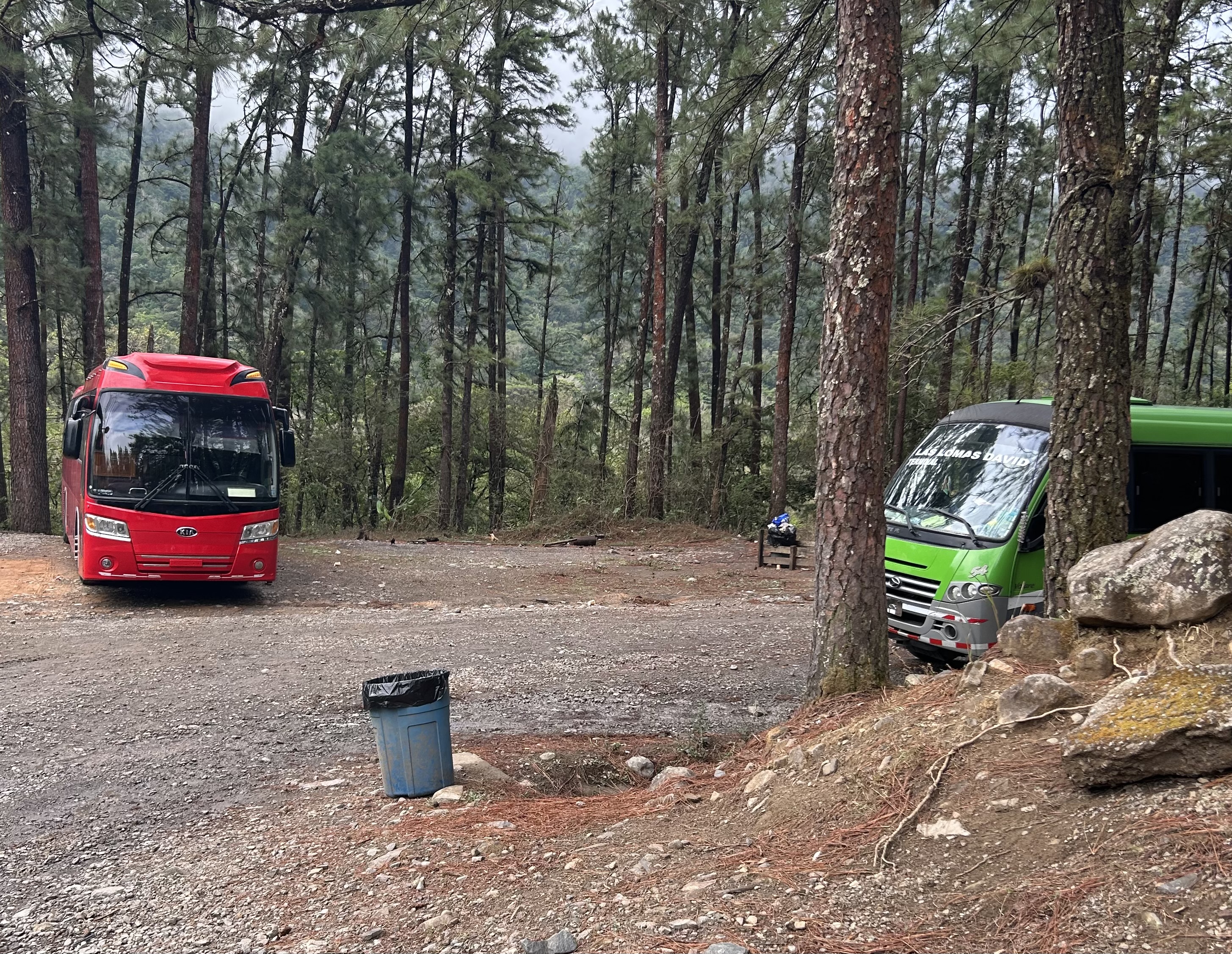 While the circumstances that led to the accident are unique to Panama, the cycle of exploitation and tragedy reverberates throughout the Americas. Just a few days later in Mexico, a bus carrying migrants crashed, killing 17 people. Last June, 53 migrants died from heat exposure and asphyxiation in a tractor-trailer near San Antonio, Texas.  
In 2022, an estimated 853 migrants died trying to cross the U.S.-Mexico border, and at least 30 people were reported dead or missing in Panama's Darién Gap. The real death toll in both locations is undoubtedly much, much higher due to unrecorded cases.  
Searching for safety shouldn't be deadly, but it is by design, as the U.S. has doubled down on
deterrence as its main immigration strategy. In the mid-1990s, the federal government began cracking down on urban border crossings, pushing migrants into increasingly remote and hostile desert terrain leading to higher rates of mortality. The U.S. also pressured Mexico and Central American countries to impose visa restrictions on Venezuelans, forcing more people to take the treacherous Darién route.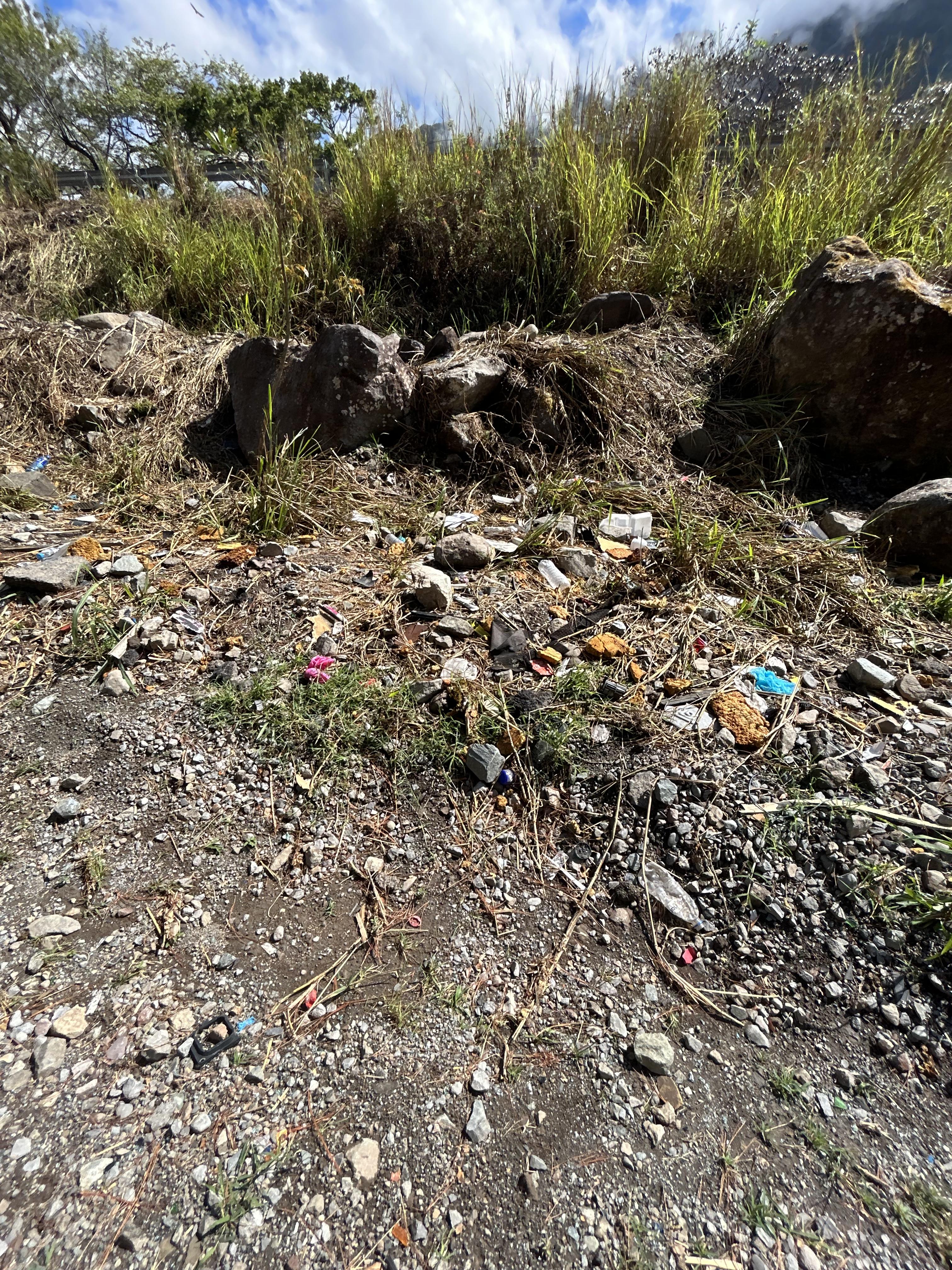 The Panama bus crash made headlines across the world, but now the survivors—many from Venezuela, Haiti, and Ecuador—are deeply anxious about the journey to come, and the ever-shifting restrictions on legal pathways. They still have some 3,000 miles to go before they reach the U.S., and the journey forward is only becoming more challenging to navigate. 
The Biden administration is currently proposing a new rule that would ban people from seeking asylum in the U.S. if they didn't first apply, and get turned down, in another country, or use the CBP One cellphone app to book an asylum appointment. Both options are convoluted nightmares for many migrants, from language barriers in the asylum process to racial discrimination in the app's software. 
In Panama, our partners told us that the government had stopped reviewing asylum applications for the past six months, meaning that the survivors of the bus accident couldn't seek refugee status there even if they wanted to. Costa Rica lets migrants pass through freely, but faces a massive backlog of asylum applications and has cracked down on the process, leaving many Nicaraguans confused. Nicaragua, Honduras, and Guatemala do not have the infrastructure for asylum.  
Mexico is accepting most asylum claims but is largely not safe for migrants, who are often the targets of violent crimes, especially Black migrants such as Haitians. Where exactly are people supposed to apply for asylum and find safety before reaching the U.S.?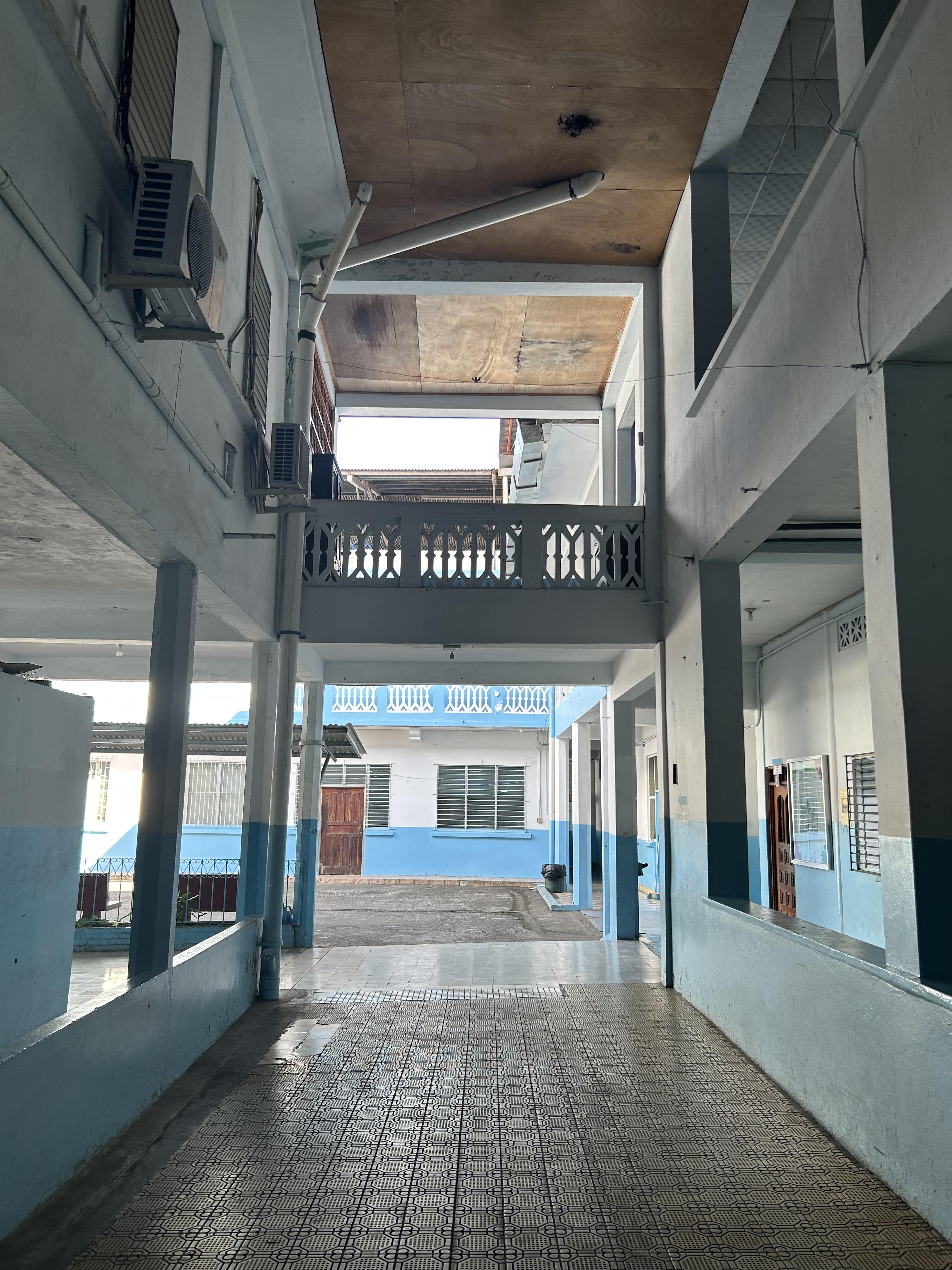 Our partners at the Franciscan Network on Migration (RFM) mobilized rapidly to convert a former orphanage into a space suitable for multiple families, from recovering survivors to relatives traveling to claim their loved one's ashes. They have done a lot with few resources, but need help to continue this work over the long-term.  
We hope to expand our partners' capacity as they care for the survivors and their families, and seek to grow their ability to welcome migrants as they rest, before preparing to continue their journey northward. You can support this work HERE.