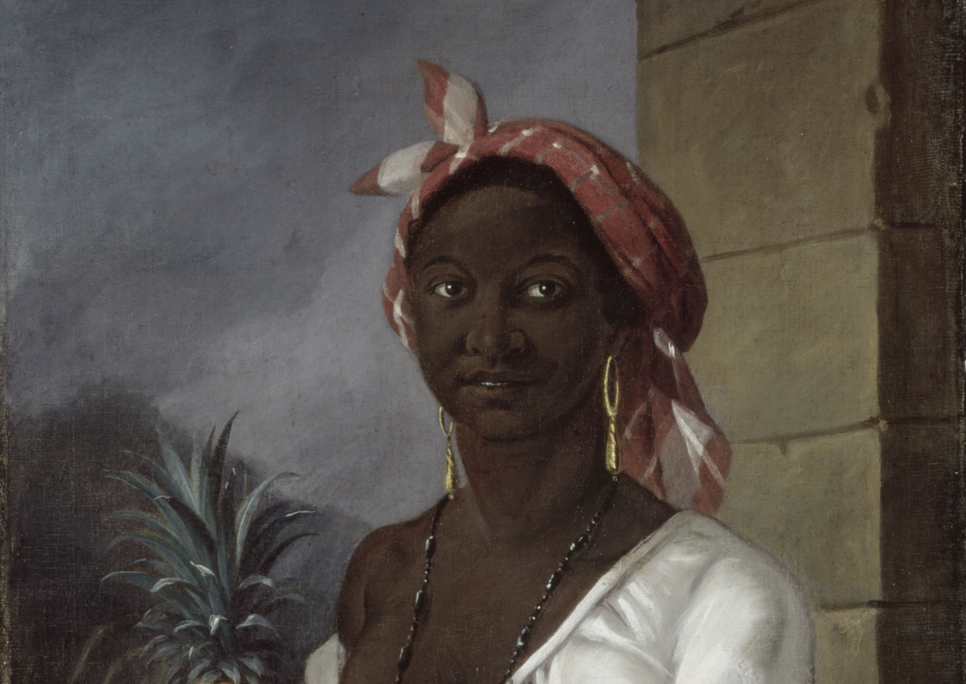 This contributor is a strong activist in their local Haitian community and has requested to remain anonymous. 
"I come as one, but I stand as 10,000."   
—Maya Angelou's poem 
Today, we recognize Victoria Montou ("Toya"), also known as "Gran Toya" and "Adbaraya Toya" (1739–1805).  She was born in West Africa (modern-day Benin) and was one of the members of the legendary all-female elite army of the Empire Minos—women called Dahomeyan Amazons.  They were feared and compared to "the mythological Greek Amazons, for their bravery and for their fierce, and often brutal, protection of the king."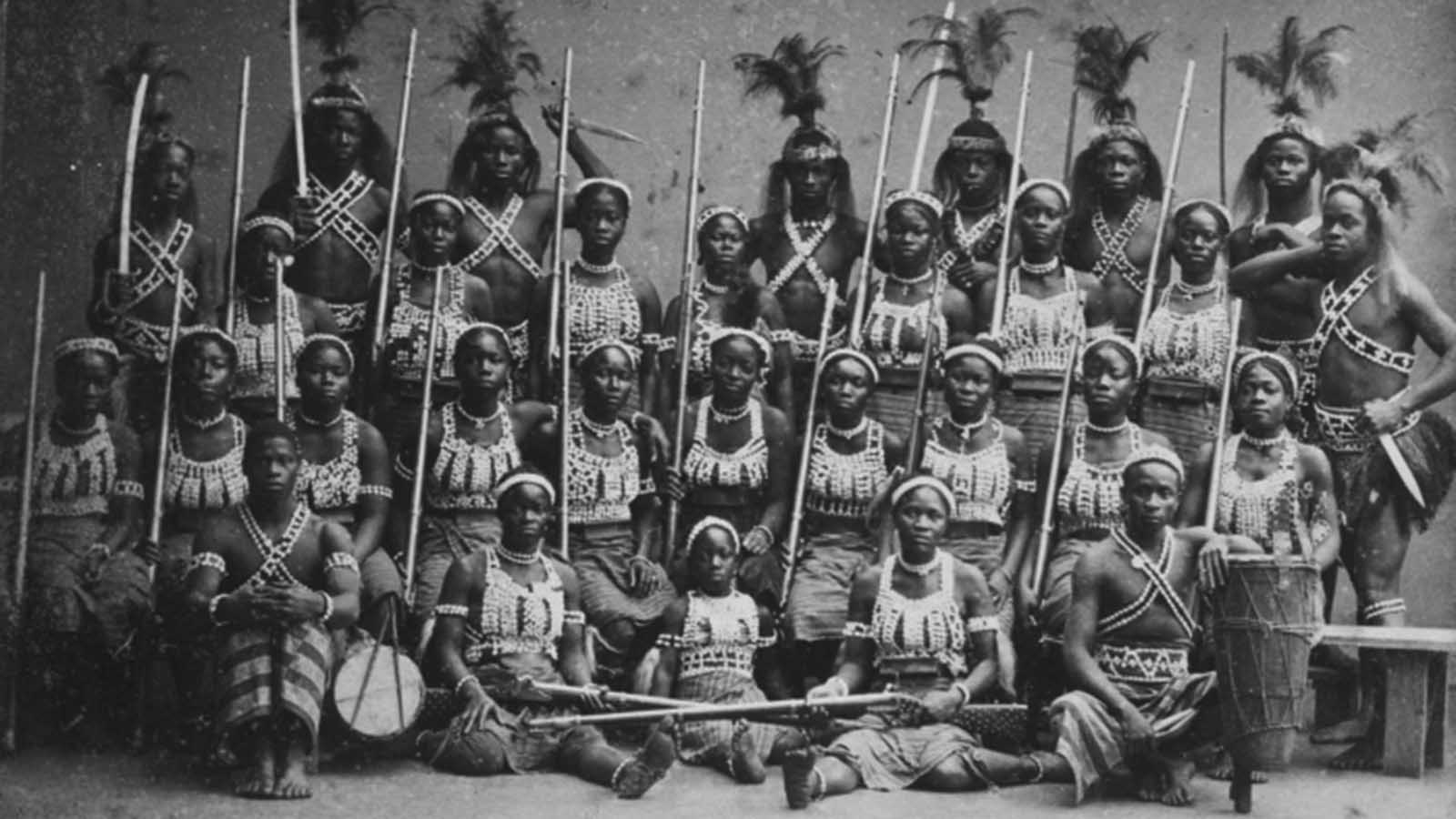 Betrayed by an enemy, kidnapped, and sold into slavery, Gran Toya wound up in the French colony of Saint Domingue, where she became a force to be reckoned with:  a healer and an authority figure among the enslaved.  She was described as intelligent and energetic, and shared a hatred for slavery.  Among the children on the plantation she raised was Jean-Jacques "Janjak" Dessalines, the son of one of her warrior sisters who later led the Haiti Revolution for independence.  She nurtured and trained Dessalines as a warrior and the Liberator of African descendants enslaved throughout the Americas and the world at large. 
When the enslaved people rose up, Gran Toya, ever the warrior, was at the forefront of the rebellion that changed the course of history.  In 1804, Gran Toya's contributions not only helped to destroy slavery, they also created a new nation, Haiti, with the most basic human right: universal liberty for all.  Guided by Toya's belief in universal liberty for all even after her death in 1805, Haitian troops went to modern-day Brazil, Guyana, Venezuela, Ecuador, Colombia, Panama, northern Peru, Costa Rica, Nicaragua, and Bolivia to join the fight to end slavery and to help those countries obtain their independence.  As a result, France was forced to sell the following states to our United States:  Louisiana, Missouri, Arkansas, Iowa, North Dakota, South Dakota, Nebraska, Oklahoma, Kansas, Colorado, Wyoming, Montana, and Minnesota.     
On December 10, 1898, losses in blood and treasures forced the Spanish Empire to cede Cuba, Puerto Rico, and Guam to the United States, and allowed the victorious power to purchase the Philippines Islands for $20 million.    
So the next time you watch the Wonder Woman series or movies like Black Panther or The Woman King, or are inspired by the strength of the Dora Milaje in Wakanda Forever, or read about the works of the Agojies, think of one of the greatest women to have ever lived: Victoria Montou.  A true warrior, leader, freedom fighter and great hero that we salute. 
 Sources & Further Learning