By Kim Lamberty 
It's hard to find good news from Haiti. With increasing gang violence, food insecurity, and environmental degradation, families and communities are taking desperate measures. The situation is the most challenging in recent memory.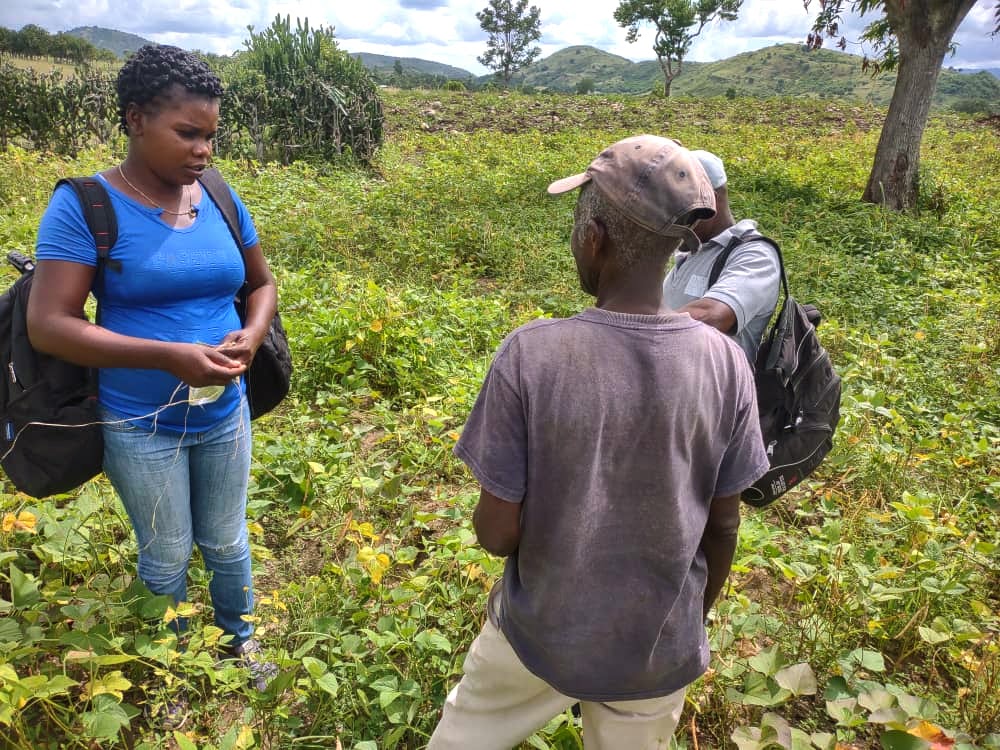 I remain convinced that our work is part of the solution, and that now is the time to double down. For us, solidarity means addressing the underlying causes of violence, food insecurity, poor governance, and migration, including extreme poverty and weak institutions. Many Haitians have simply lost hope in their ability to support themselves and their families, and so they join armed groups, send away their children, or seek a better life through migration.  
Solidarity means refusing to contribute to a pattern of outside aid that enables dependence and leads to weak local institutions. Solidarity is doing the harder task of working with and supporting local partners to strengthen families and local institutions through sustainable income and livelihoods.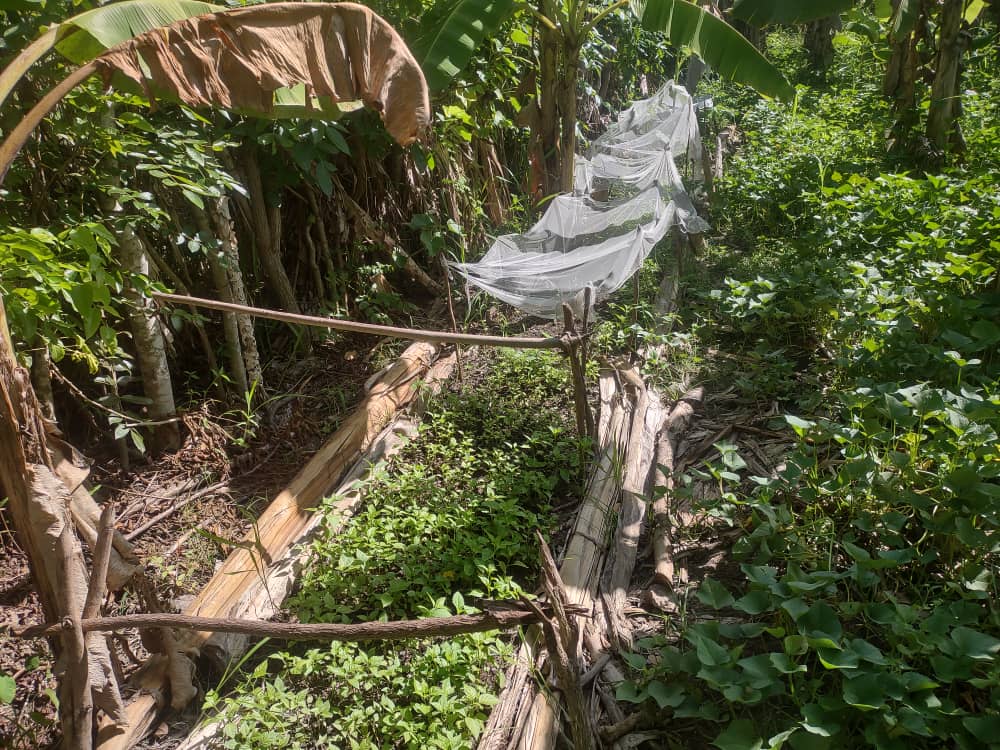 One way we do this is through agro-forestry programs in Gros Morne and surrounding villages. In the last quarter of 2022, 412 families planted 11,500 trees in their home gardens and fields. Our partner, the JMV agricultural center, cultivates and sells coconut, avocado, key lime, orange, coffee, and plantain trees. Sold to families at below market rates, these trees serve multiple roles of maintaining a local tree cover, reducing food insecurity, and increasing family income through sale of the fruit. Selling the tree seedlings also provides funds to support the JMV Center's operation, strengthening their long-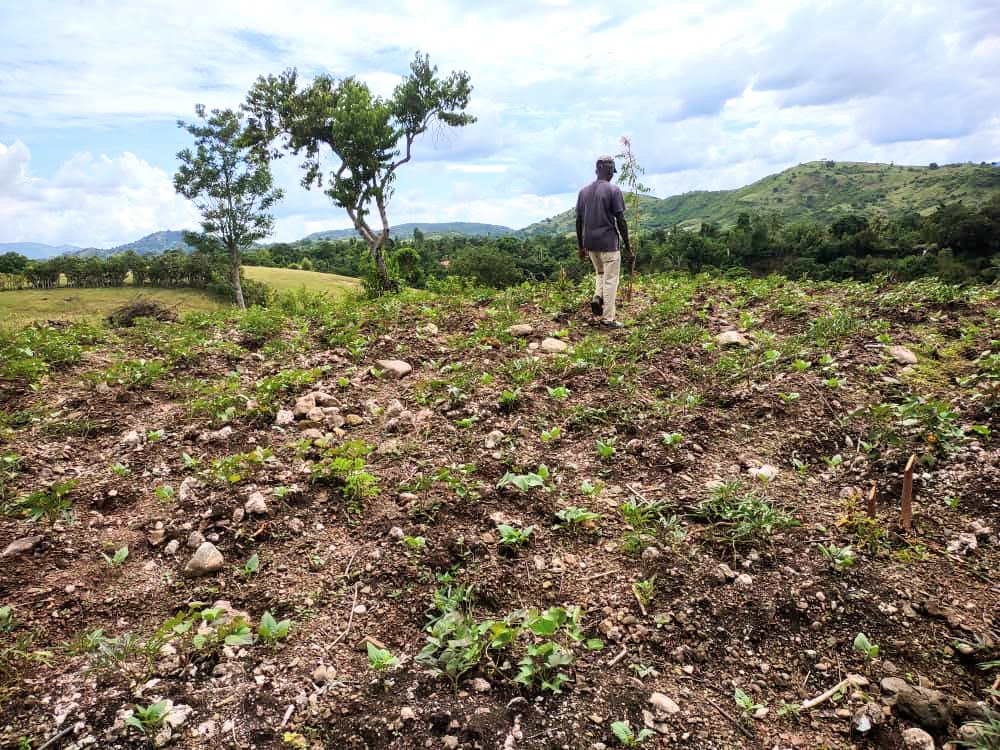 term sustainability.  
The last few months of 2022 were especially difficult in Haiti. Many farmers could not take their crops to market because the roads were blocked. This meant that they lost their income from crop sales, and families who would have bought food from local farmers lost their supply. Crops are in danger of spoiling because they lack good storage solutions.  
During this time of emergency, our solidarity included supporting local purchase and distribution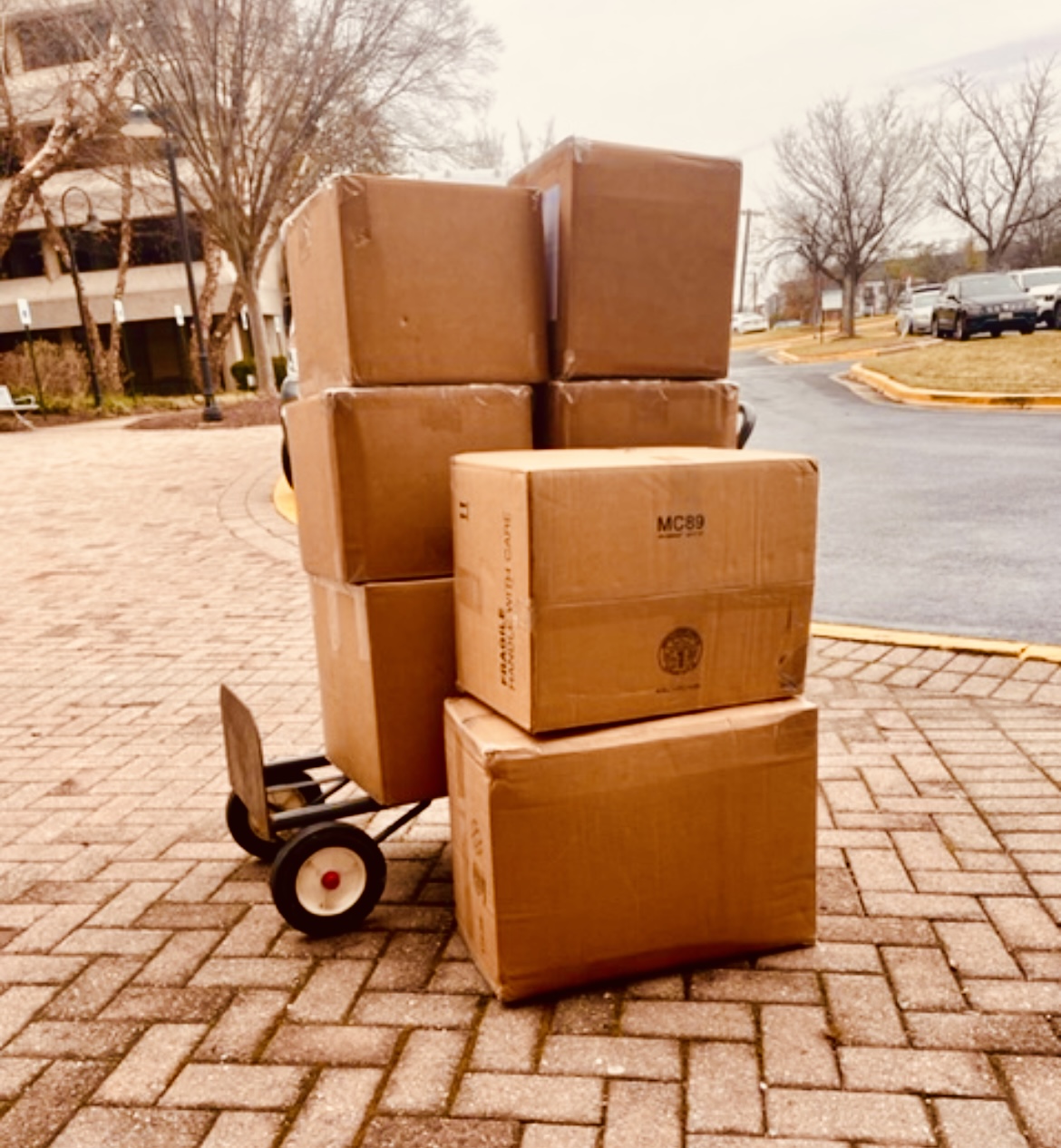 of meal kits for the 90 of neediest families. In the US, we collected used, in good condition, grain pro bags, a storage solution designed to reduce crop loss without the use of chemicals. We sent 350 bags to Gros Morne last week, in time to address the most acute needs. It is always better to source supplies locally; unfortunately, these bags are not available in Haiti. 
"Haiti can't catch a break." I cannot tell you how many times I have heard this comment over decades of working in solidarity with the people of Haiti. It does sometimes seem like it is one thing after another; however, the reality is that our government, and other outside governments, carry much blame for the chaos. We have chronicled the long history of ill-advised intervention and aid in these blogs already, and there will be more to come. Most recently, our government eliminated the mango export certification program, destroying the livelihoods of approximately 140,000 small-scale farmers. We have tried to meet with the responsible officials, to no avail.  
Our country should not be surprised that folks are migrating. Anyone who sees no hope of making a living where they are, will seek to move to a place where they can. The United States contributes to creating a situation where families cannot support themselves, and then enacts restrictive immigration policies that keep them out. You can make your voice heard on policies that restrict vulnerable people from applying for asylum, by taking action here. 
We are also responsible for a whole lot of economic injustice that keeps folks poor and vulnerable. More about that in my next blog! 
We are very grateful for your support and engagement with our work.