In partnership with Quixote Center, the Panama team of the Franciscan Network for Migrants (FNM) is inaugurating the country's only non-profit migrant shelter.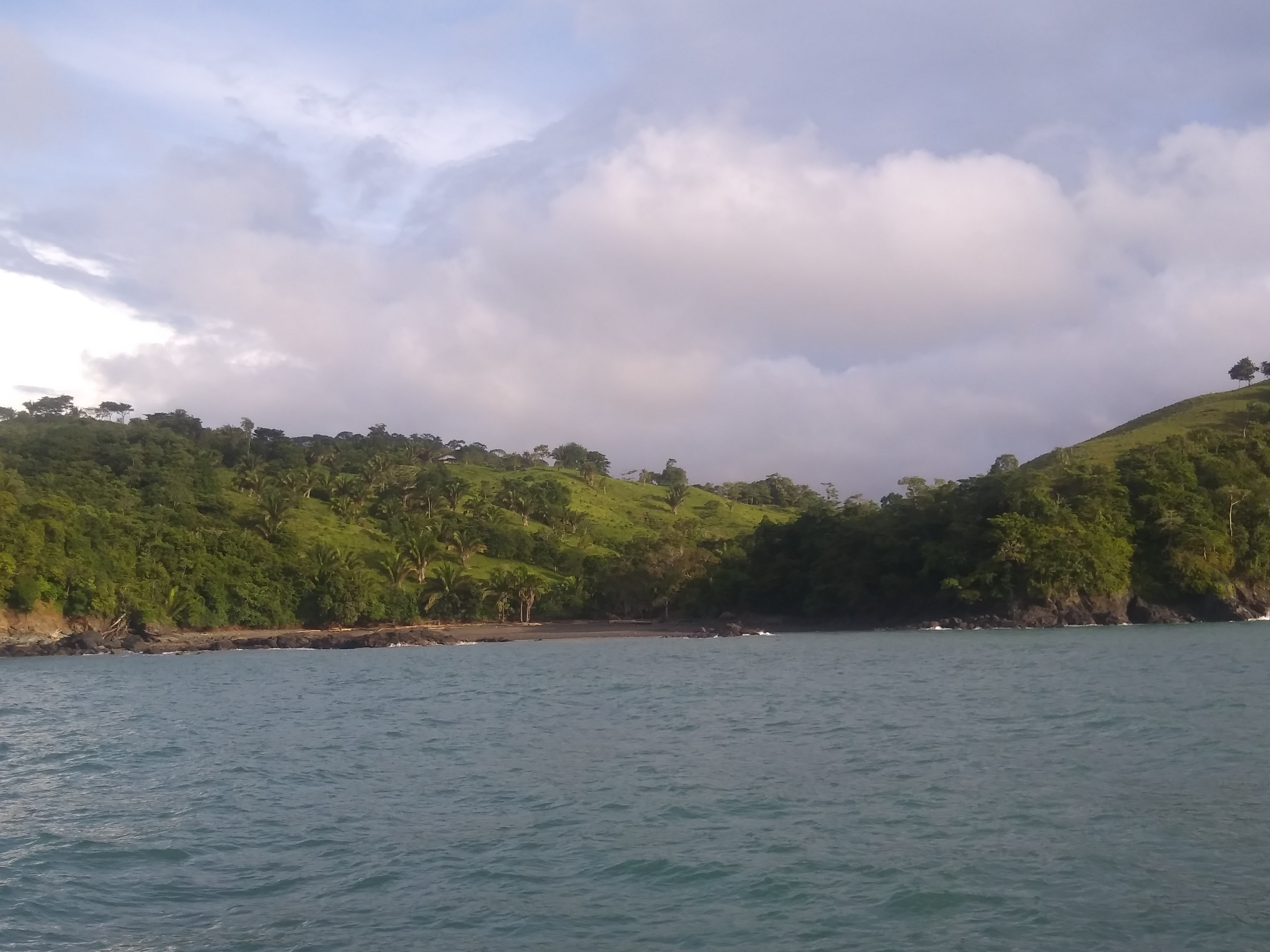 A record number of migrants are crossing through Panama in the hopes of finding safety in the United States. The Darién gap, a lawless rainforest between Colombia and Panama, is one of the most dangerous parts of their entire journey. Migrants must hike for days through the dense jungle, up and down steep mountains, and across rivers that often flood without warning.  
These natural dangers claim many lives, but there are also organized crime groups that kidnap, attack, and kill migrants. Officially, 36 people died in the Darién in 2022, but the actual number is certainly far higher. Many migrants we speak to recount horrifying tales of encountering dead bodies throughout their journey.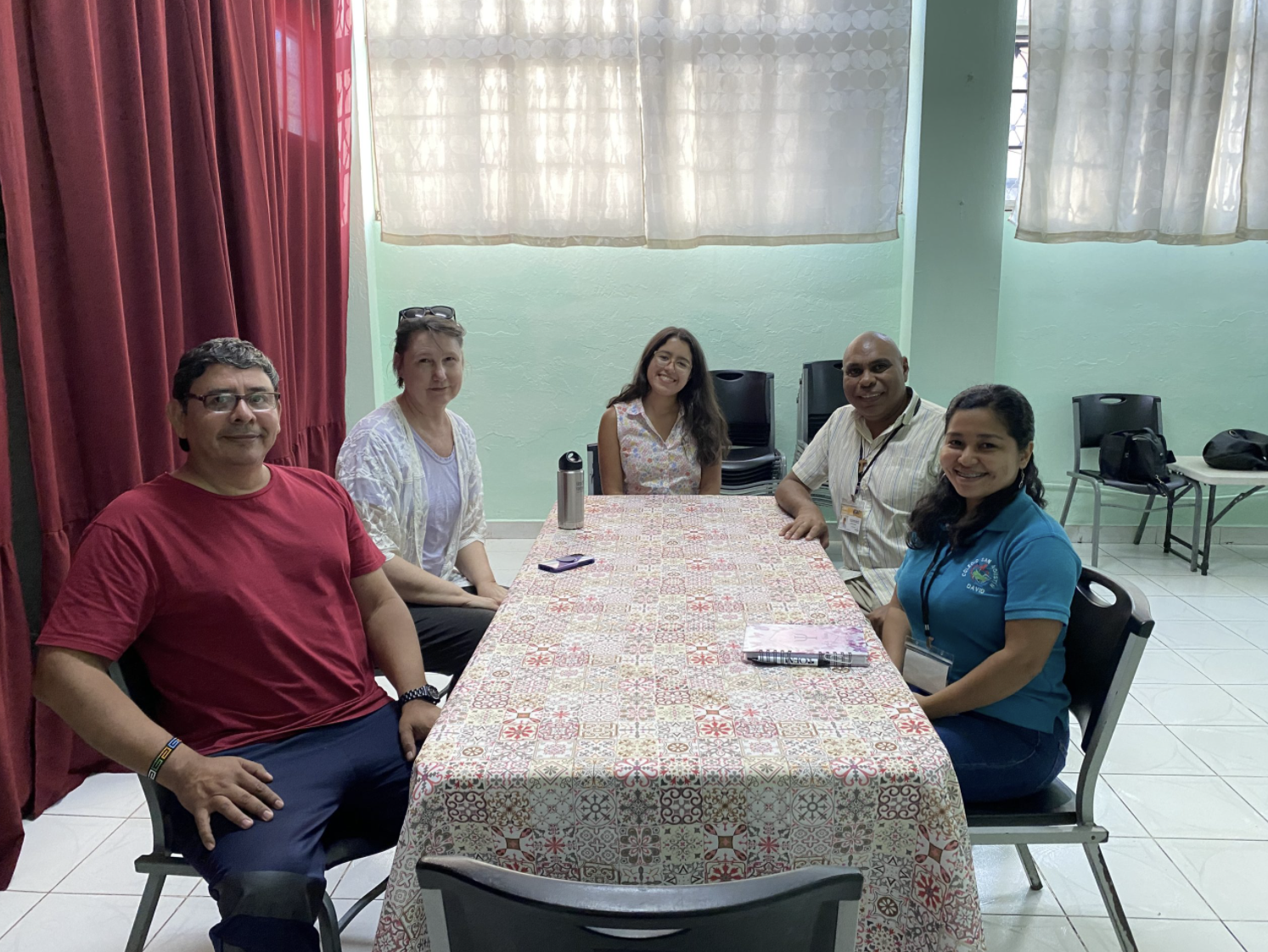 In response to these challenges, the Panama team mobilizes humanitarian aid, monitors human rights abuses, and accompanies migrants throughout the country. Their newest goal is to launch Panama's only nonprofit-run migrant shelter.  
The migratory trail is deadly by design. US pressure on Latin American countries to place visa restrictions on certain nationalities, as Mexico did for Venezuelans, caused an enormous spike in crossings through the Darién. A new initiative at the behest the US aims to crack down on Darién crossings, but this will likely drive migrants onto even more dangerous routes.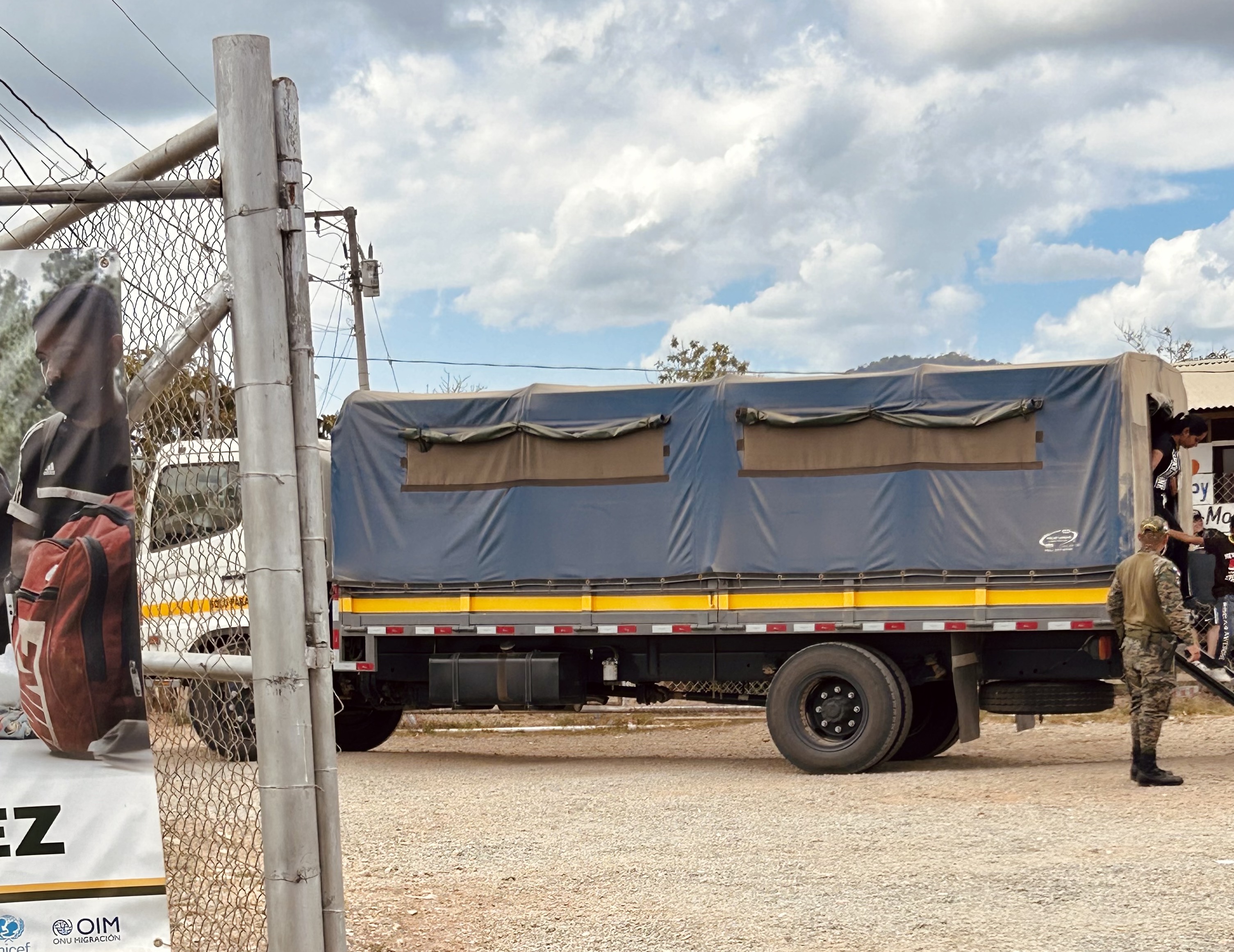 When migrants emerge from the rainforest, Panamanian officials intercept them and place them in one of two military-run camps on the border. These can supposedly house over 1000 people, but have been steadily over capacity as of May. This means they are severely under-resourced, often running out of food and failing to provide medical attention.  
Migrants have two options to continue northward. They can pay $40 for a bus to a shelter closer to Costa Rica, where they can pay for another bus to the border. Aid from private citizens, such as providing transportation or housing, is criminalized.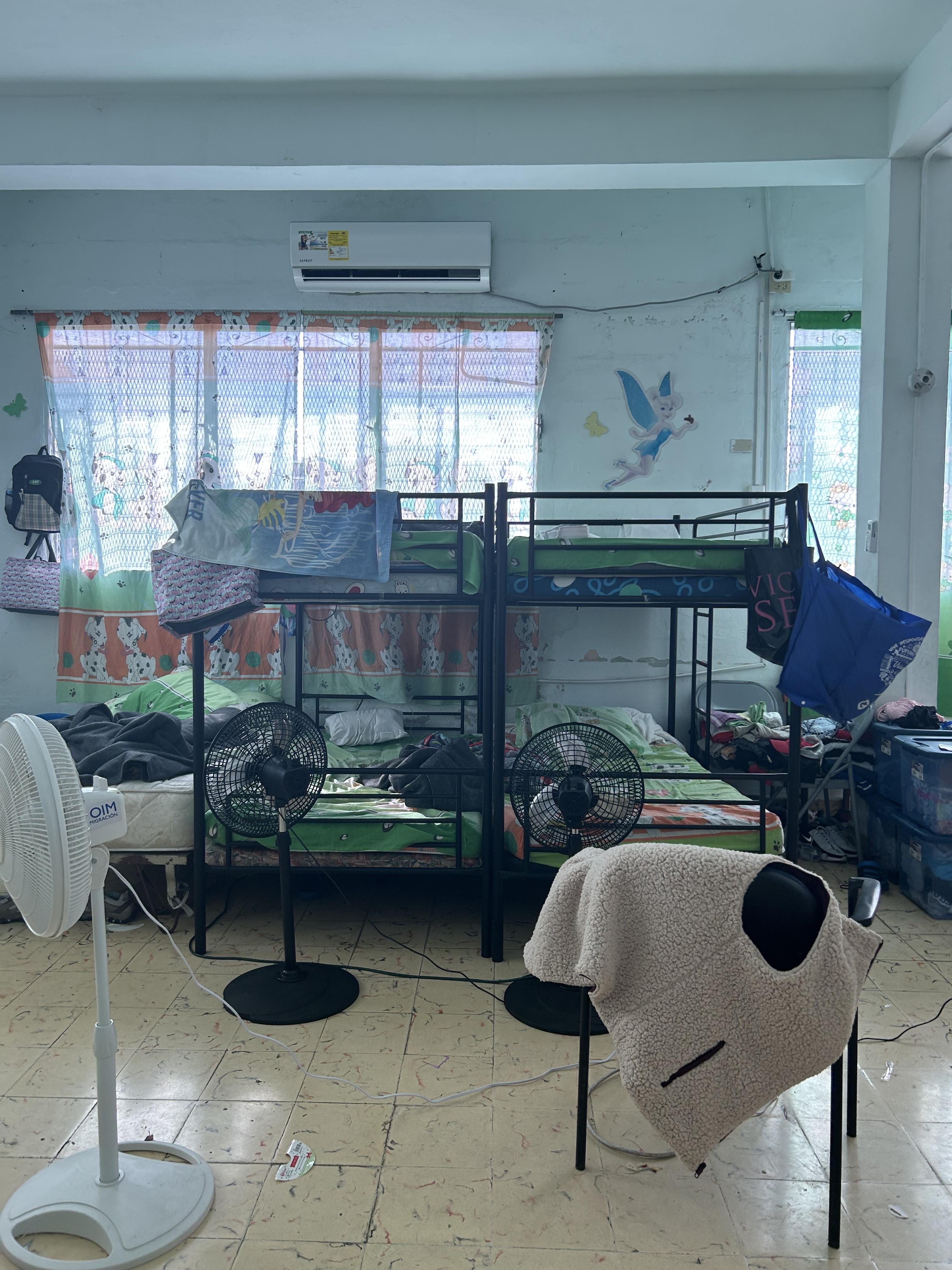 In February, one of these buses crashed, killing an estimated 40 migrants. The FNM-Panama team quickly converted a former orphanage into temporary housing for the survivors and their families to heal and process. But now, their dream is to transform the dilapidated building into a livable, permanent shelter.  
The shelter will serve the most vulnerable of migrants: people in dire circumstances whose safety or health are at risk, such as pregnant women and young children. They need $15,000 right now to achieve this goal. You can donate HERE to help make this dream a reality.