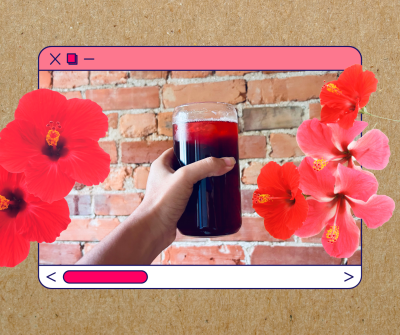 Tea made from flor de jamaica, or hibiscus, is a popular drink across Mexico and Central America, including Nicaragua. For Quixote Center staff, jamaica has often been a lifesaving thirst-quencher during our travels. Refresco de jamaica—or agua de jamaica as it's often called in Mexico—is a perfectly refreshing way to close out the summer.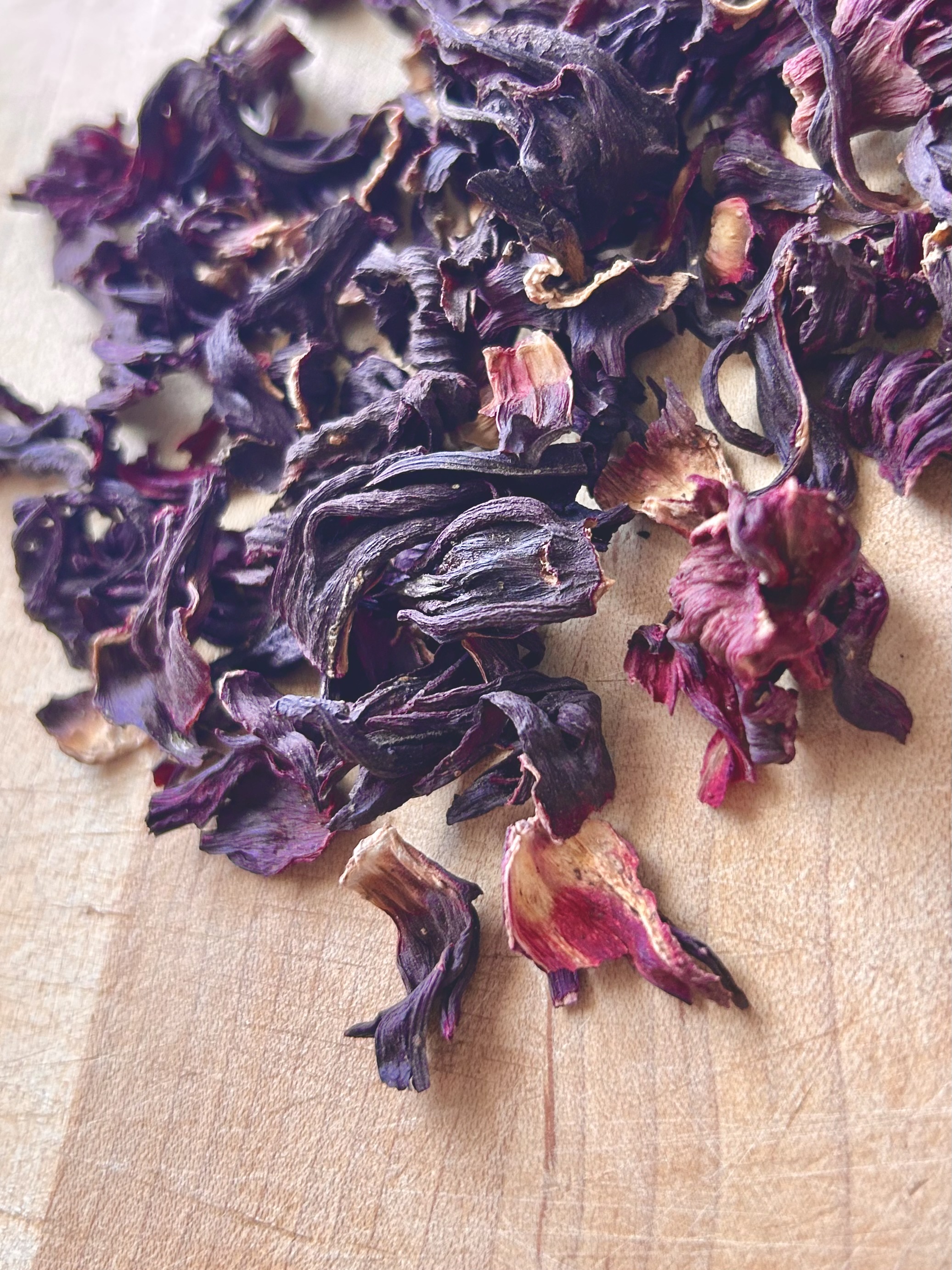 Regardless of the country that prepares it, good jamaica should be a deep fuchsia in color and perfectly balance sweetness with the natural tartness of the hibiscus flower. As a Nicaraguan American, here's my recipe for fresco de jamaica that's even easier to make than saying "jamaica." You can find the dried flor de jamaica at a Latino grocery store, online, or occasionally at the international aisle at major supermarkets.  
Ingredients 
1 cup (8 oz) of dried flor de jamaica 
7 cups of water 
¾  cup of sugar (adjust to taste) 
Cinnamon stick (optional) 
Ice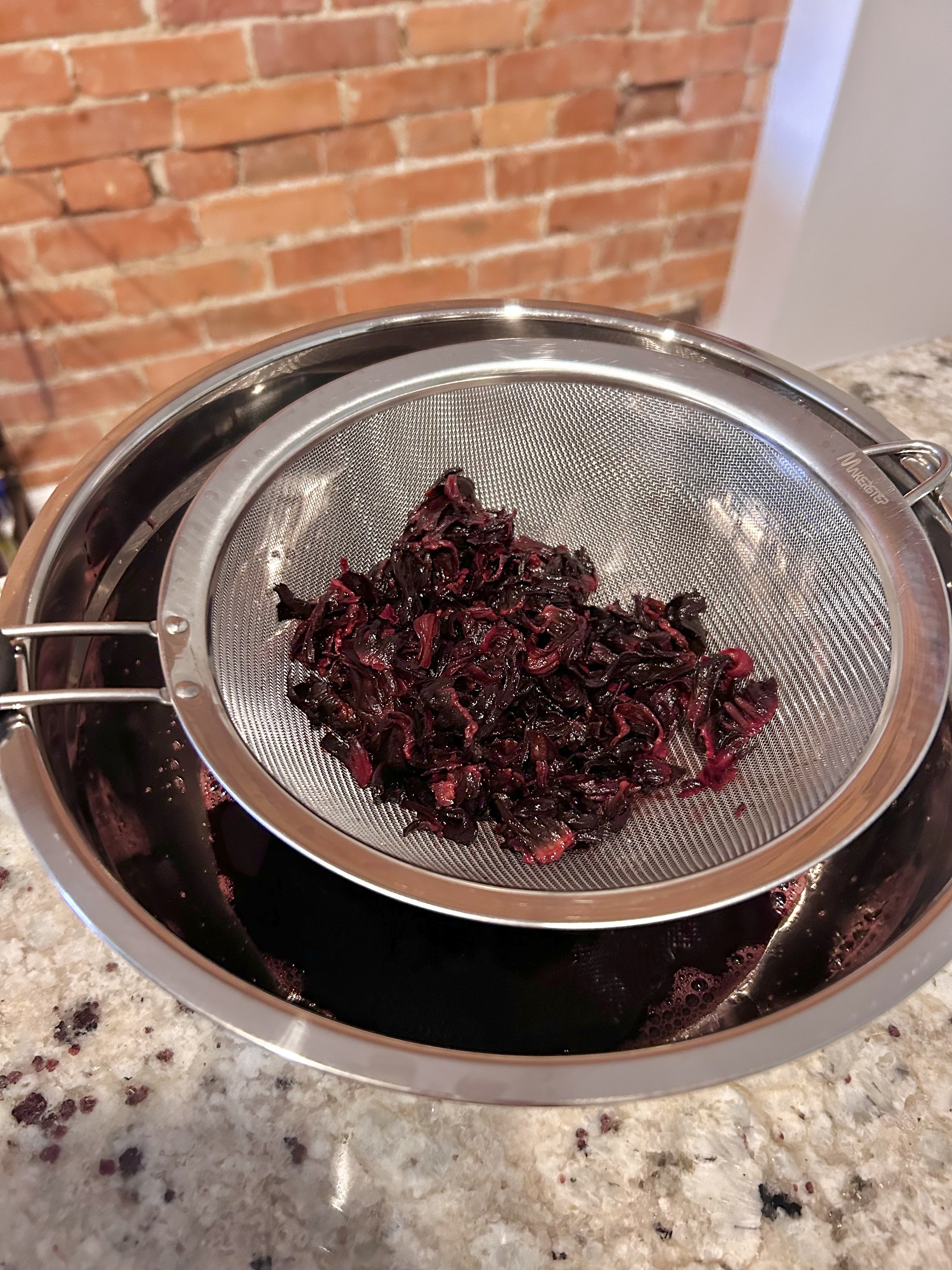 Steps 
Add 2 cups of water to a pot and set to medium high heat. Once boiling, add the jamaica to the pot and reduce to heat to low. You can optionally add a cinnamon stick. 
Let it steep for ten minutes before turning off the heat. Add ¾ cup of sugar and stir until dissolved. Allow the mixture to cool.  
Once the concentrate is close to room temperature, strain it into a pitcher or mixing bowl and add 5 cups of cold water. Stir vigorously.  
If the jamaica is too tart for your liking, add another ¼ cup of sugar or more according to your taste.  Add ice and serve. If the flavor is still too strong, you can also dilute with more cold water or extra ice. 
On storage: The jamaica concentrate will be good for up to five days in the fridge. You can reserve a portion of it and adjust the measurements of cold water if you would like to make a smaller batch.