Part III of the Inspirational and Influential Women of the World Blog Series
"Radical simply means 'grasping things at the root.'" – Angela Davis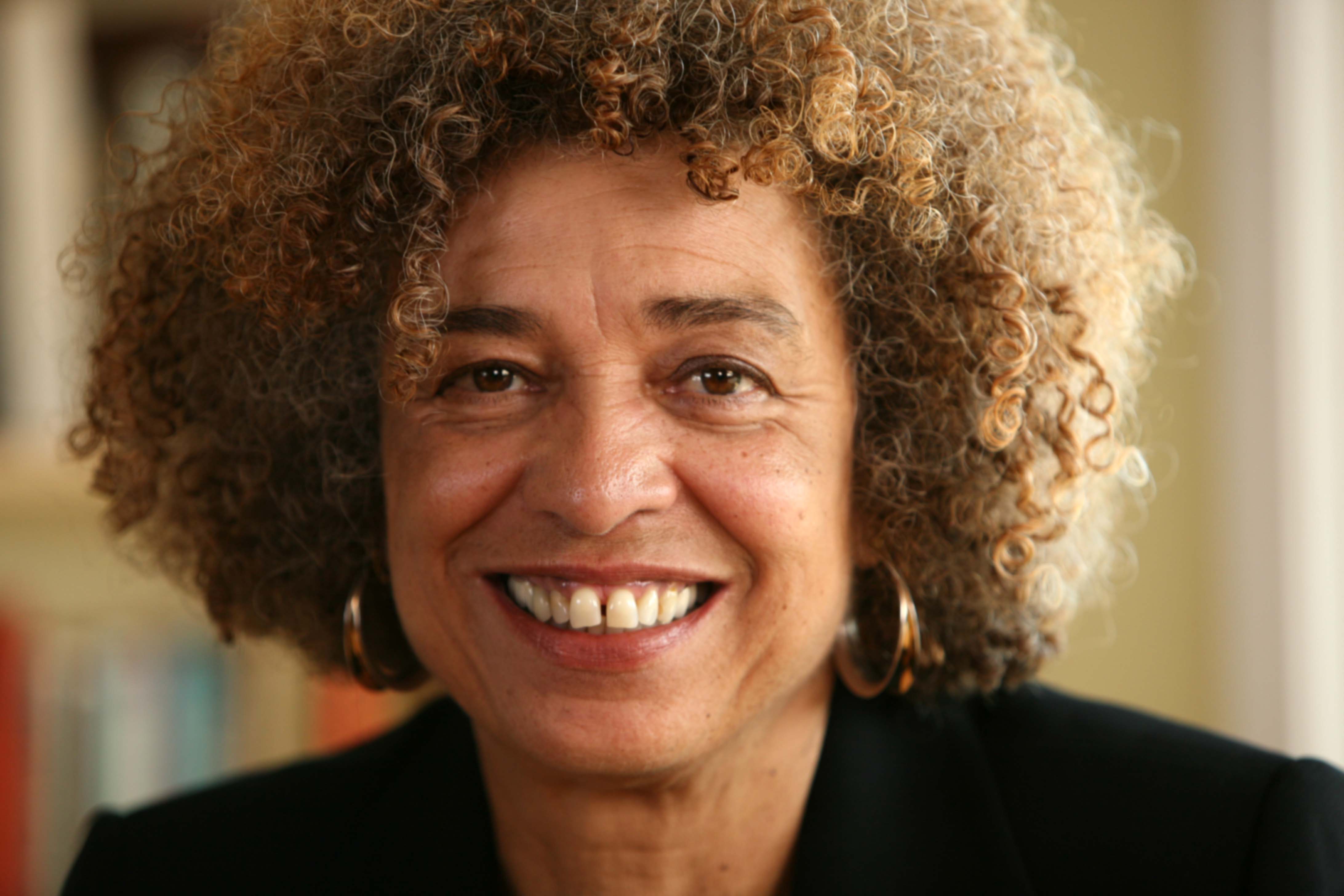 As a professor, author, and revolutionary, Angela Davis's life has been about teaching. With her academic prowess, organizing ability, and bravery she has been a teacher to many. She has spread her intersectional feminism and anti-prison messages, against powerful opposition, to generations of activists. No matter the obstacle, she has refused to be silenced.
In the 1960s she was a graduate student at the University of California, San Diego working with the Black Panthers and an all-black wing of the Communist Party. She was later hired to teach at UCLA, but then governor Ronald Reagan pushed for her firing because of her association with communism. She took the Board of Regents to court and won her job back.
But by 1970 she had a new mission. She had long been fighting against the prison-industrial complex and its injustices against the black population. Davis supported the Soledad Brothers,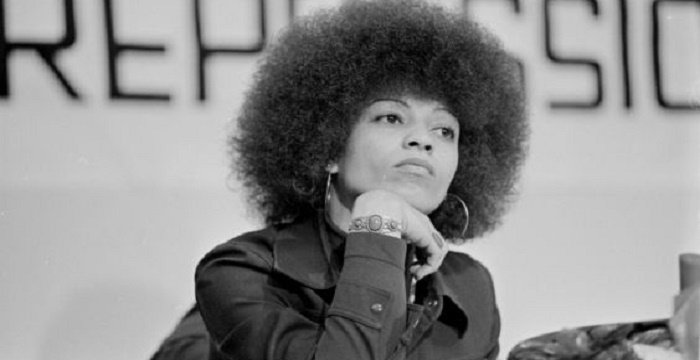 three black inmates charged with murdering a white guard. At their trial, Jonathan Jackson attempted to help the brothers escape, but the resulting shootout left the defendants and a judge dead. Though Davis wasn't present, she had corresponded with the brothers and owned the guns involved, leading the FBI to place her on the Most Wanted List. Weeks later she was arrested and referred to by President Nixon as a terrorist. An international movement grew to support her release. After sixteen months in jail she was granted bail and an all-white jury eventually found her not-guilty on all counts.
Davis went on to teach at San Francisco State University, UC Santa Cruz, Rutgers University, and Syracuse University. She has spoken around the world and also published many books on a range of subjects connected to race, gender, and justice. In her books like Blues Legacies and Black Feminism, Davis brings an oft-ignored history of black women into the public eye.
Davis's writing is intersectional, undoing legacies of racism and sexism deep in our collective history. She looks at how systems of oppression do not exist separately but are all connected. To her, liberation means everyone, so black movements cannot leave out women and feminist movements cannot leave out black women. She elevates the stories of black women who have been oppressed, just as she was, but deserve to be heard. As she explains in Ava DuVernay's documentary, 13th, "the whole apparatus of the state was set up against me." But figures who tried to keep her down (Reagan, Nixon, and J. Edgar Hoover, to name a few) are all gone now. Angela Davis is still here, still fighting, still teaching.