Read more about InAlienable.Support Quixote Center's InAlienable program!
InAlienableDaily Dispatch
March 10, 2020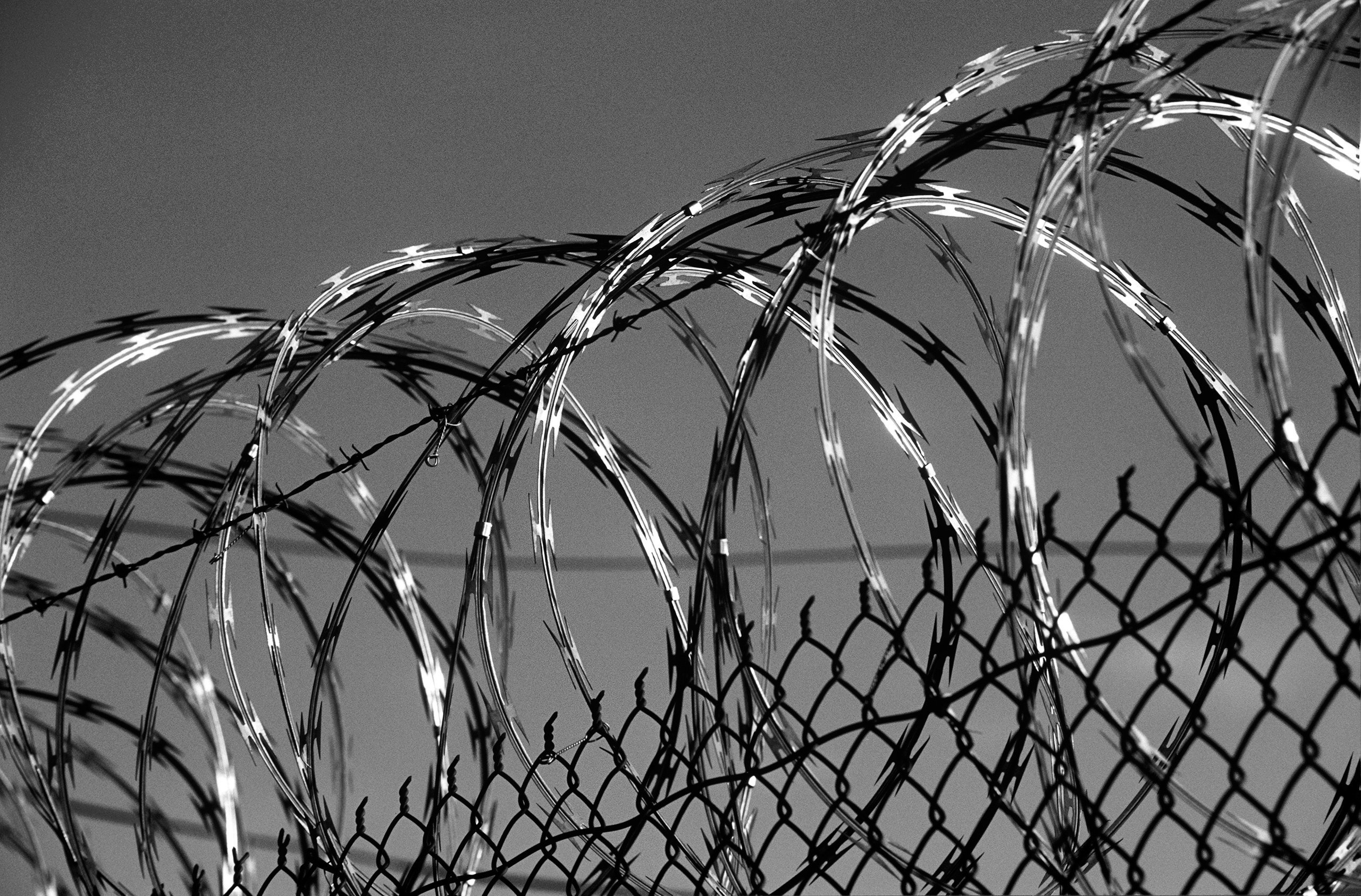 On Sunday, March 8, Maria Celeste Ochoa Yoc de Ramirez, a 22 year-old woman from Guatemala died while in the custody of Immigration and Customs Enforcement. She was the eighth person to die this year in ICE custody; the first woman. Ochoa had been picked up by border patrol on September 4 near Hidalgo, Texas. She was transferred to ICE custody two days later and held at El Valle Detention Facility in Raymondville, TX. According to Buzzfeed - which first reported her death - she ended up at a detention facility in Oklahoma for some time. 
Ochoa filed a claim for asylum, and on October 8, was granted a hearing following an interview in which she established a credible fear of persecution if returned to Guatemala. According to ICE's historic operating guidelines, at this point she should have been released until her hearing date. She had no criminal record and family in the United States willing to sponsor her. Under the current administration she was detained anyway. [As of February 29, there were 38,537 people in ICE custody; of these 6,942 have established a credible fear of torture or persecution.] 
On February 7, Ochoa had an emergency gallbladder surgery and was returned to detention on February 10. Three days later she was transferred to a Prairieland Detention Center in Alvarado, Texas.  Prairieland Detention Center is one of ICE's newer facilities in Texas, opened in 2017. It is managed by LaSalle Corrections, a private corporation.
On February 18, Ochoa was then taken to a hospital, later transferred to a medical center in Fort Worth where she remained until her death.  Her cause of death, according to ICE's press release, was "autoimmune hepatitis, complicated by septic shock and acute liver failure." She died from an infection related to her surgery. 
Given the history of ICE facilities' lack of medical attention and denial of, and/or delayed access to care, there is little doubt the treatment she received following her surgery was inadequate. However, whatever the investigations undertaken find, we can say with certainty, that Maria Celeste Ochoa Yoc de Ramirez is dead as a direct result of this administration's decision to hold her in detention.
Ochoa's death marks the 8th death in detention thus far this fiscal year (since October 1, 2019). This is equivalent to the total number of people who died all of last year in ICE custody. Since the all time peak of the daily average number of people in detention, which reached 55,000 in August of 2019, detention numbers have been declining. Though likely a temporary trend (the administration is requesting funding for 60,000 daily detention beds in its FY 2021 budget proposal), the reduction in numbers has not been met with an improvement in conditions. Of the 8 people to die this year, 3 have been asylum seekers.
The second person to die this year was Roylan Hernandez-Diaz. Hernandez-Diaz was from Cuba and was seeking asylum in the United States. The Associated Press released a story today detailing the investigation into his case, and recounting his 2 year journey to reach the United States from Cuba. Hernandez-Diaz died from an apparent suicde on October 15, 2019 at the Richwood Correctional Facility - also run by LaSalle Corrections. He had been detained for almost 9 months beyond his credible fear interview, and was put in isolation after declaring his intent to protest his ongoing detention through a hunger strike. He was dead five days later. 
You can read the full story on Hernandez-Diaz case here.
Our summary of other cases so far this year.
In Memoriam
Nebane Abienwi, from Cameroon, October 1, 2019. Otay Mesa Detention facility (CoreCivic). 
Roylan Hernandez-Diaz, from Cuba, October 15, 2019, Richwood Correctional Facility (Lasalle Corrections)
Anthony Oluseye Akinyemi from Nigeria, December 21, 2019. Worcester County Jail
Samuelino Pitchout Mavinga from France, December 29, 2019. Otero County Processing Center (Management Training Corporation)
Ben James Owen from Britain, January 26, 2020. Baker County Detention Center (Baker County Sheriff's Office)
On Monday, January 27, 2020, A 63-year-old Cuban man died in Immigration and Customs Enforcement custody at a hospital in Florida.
Hernandez Colula from Mexico, February 21, 2020 died in hospital after transfer from facility in Ohio   
Maria Celeste Ochoa Yoc de Ramirez from Guatemala, March 8, 2020 Prairieland Detention Facility (LaSalle Corrections)