Speak Out Against Asylum Ban
The Biden administration is considering a new regulation that would block migrants from applying for asylum if they did not first apply in a different country or if they entered irregularly. This amounts to a ban on asylum and is a gross violation of international and domestic law. 
In January, the administration created a new humanitarian parole program to allow some migrants from Venezuela, Nicaragua, Haiti, and Cuba to come to the U.S. for two years if they meet certain requirements. Twenty states have announced they will challenge the program in federal court, which, together with the asylum ban, could leave families with even fewer options to seek safety. Remind Congress and the White House that we are a country that welcomes asylum seekers.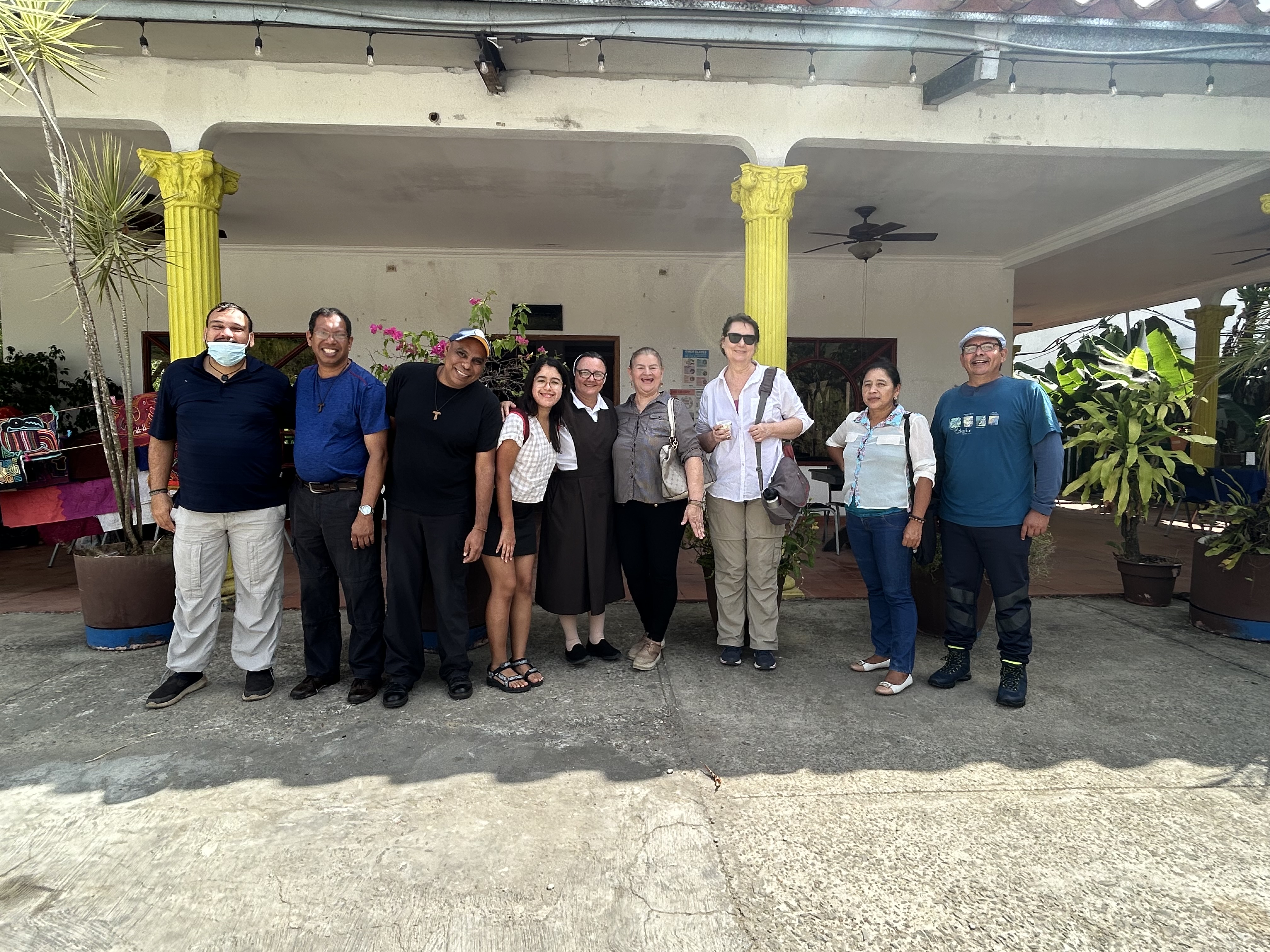 This past week, the Quixote Center team traveled to Panama to meet with our partners at the Franciscan Network on Migration (RFM), to learn more about the conditions migrants encounter in Panama and see how we can continue to accompany and support the RFM's work there.  
The Biden administration proposed a new rule that would bar most migrants from being able to seek asylum if they did not seek asylum in a country through which they transited or based on how they entered.